Your Complete Guide to Acing Your Tech Interview (Part 1: The Basics)
You must think that why the post is especially for acing your tech interviews. The reason is simple- tech interviews are little challenging, as the level of expertise is totally different from the rest of interviews. For other designations or managerial jobs, you have to simply engage in question-answer round, but for tech interviews, you have to prepare scrupulously as you might have to engross in practical explanation. So, whether you are a computer science graduate or a completely self-trained coder without a traditional engineering background, technical roundtables are plain nerve-wracking.
You might be asked to solve a complex problem alone, or may be seated with the group of experts, while judges will be observing your every move. Although, the interrogations might be designed very rigidly, your job is to win the interviewer's heart with your smart, calm and coherent attitude. You just have to prepare yourself with a well-balanced set of queries as your every aspect like your strong points, weakness, and past experiences convey an in-depth knowledge of your fields nitty-gritty.
Main challenge of tech interviews
You might think that all these points are standard ones, but there are many other necessary points which we have in our minds and cannot find answers to. The old concept of cracking the interview no more exists and a candidate is selected not only from his intellectual levels, but also his confidence, a way of dressing, and strategy of tackling tough questions. His smart approach and quick responsiveness are given more importance than being too slow and perfect in his methodology.
Not only the situation is changed from the interviewee's point of view, but also the interrogator's side. The process has transformed to be more practical than theoretical. Nowadays, you might not be asked only to sit in front of a judges' panel and answer questions like an oral exam but given a case study to analyse or a practical situation to solve. You might be judged at various parameters and seated among a group of experts to resolve a technical issue.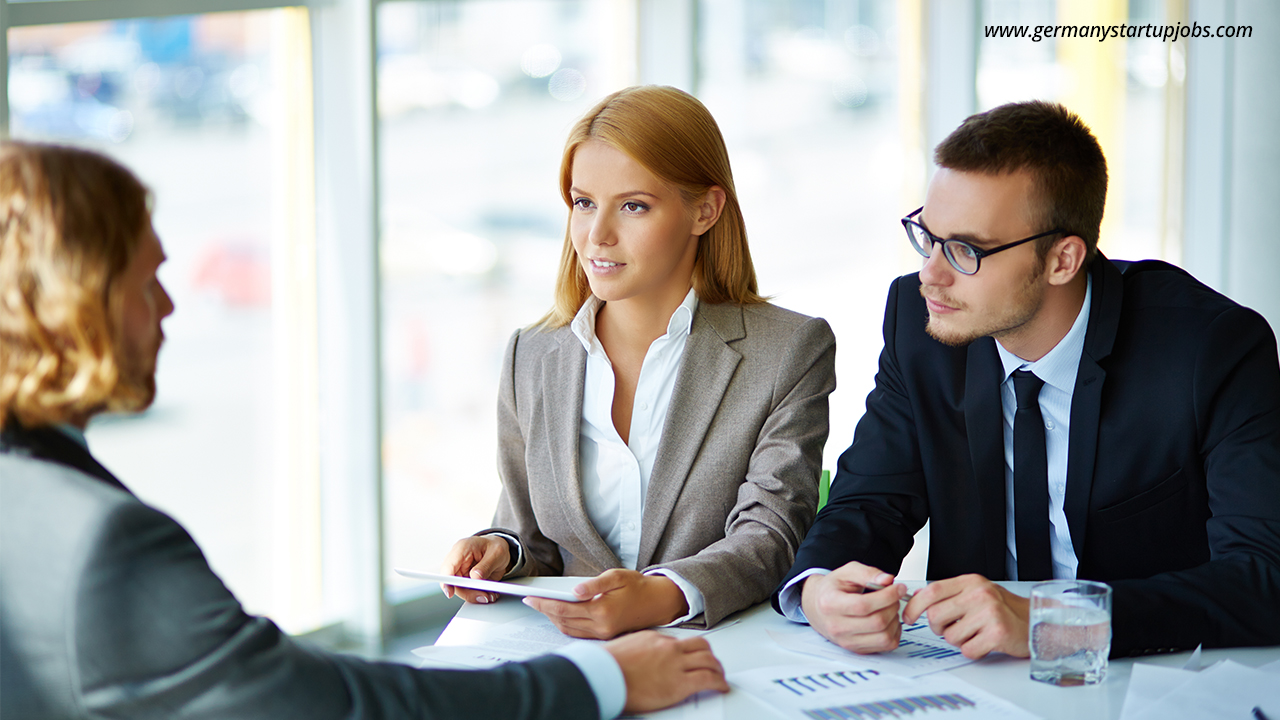 A good example of cracking an interview
I recently came across a video on Facebook, where an interviewer was in search of an extraordinary tech-expert with a balanced but smart approach towards life and work. Whoever entered his judging chamber he asked him "Write something on the whiteboard". All those who enter the hall for an interview- wrote their passion, field of expertise, hobbies, or made something funny on the whiteboard and talked only about themselves and what they have achieved in their career.
The interviewer was so fed up with the obvious and uninteresting replies that he expected nothing from the last candidate. But the situation turned out to entirely different and exciting. The candidate was not dressed in a proper casual dress but was dressed smartly wearing his positive attitude. The interviewer asked him "Write something on the whiteboard", and you will be amazed to know what her wrote- "Something". It was not something that the interviewer was expecting but the answer triggered a great feeling of high expectation from the aspirant.
You not only have to be smart and witty from inside while #handling technical probes but also need to look #confident during the counter #attacks by the #interviewer. Click To Tweet
With many hopes, he was asked to sit and continue with the second roundtable round. When asked to tell about himself, he honestly told all the negatives first. He said that he has the required skill-set required for the job, but he cannot follow blindly what others say. He solved many technical questions correctly, but with a different approach. He told that he was thrown out of the job for not saying yes to the wrong things.
This positivity and direct answers impressed the evaluator, and he was selected for the job immediately. But this might not be the case with everyone, but a direct and honest line of attack matters a lot. Every interrogator doesn't always like too much praising about oneself, high academic marks, and an overall pleasing personality. One has to endeavor an honest, sophisticated, knowledgeable methodology to win over the judges.
An apt knowledge about your field is also must and will make the selection process less overwhelming. So, let's check out this guide to acing your tech interview.
Complete guide to acing your tech interviews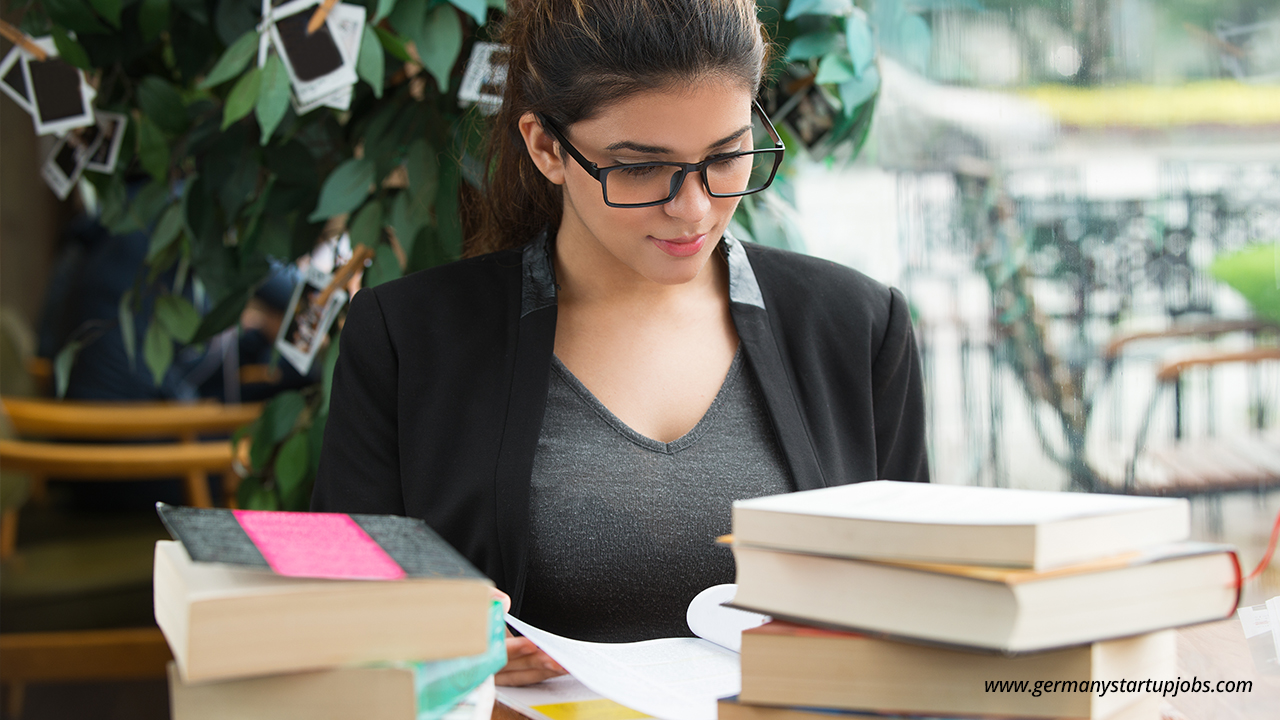 Initial preparation
Some steps are crucial to be followed at the initial stage. Whether you have worked with big brands like Amazon, or want to get placed with a startup firm with less number of people, technical interviews follow the same thorough process of selection. There are few companies which provide their interview patterns via videos for the public, so that they can know how it is going to be like in that similar situation.
So, prepare yourself with all that stuff and have an adequate knowledge of your stream. Also check the intel of the company you are interviewing with so that it helps you to gain format of the interview.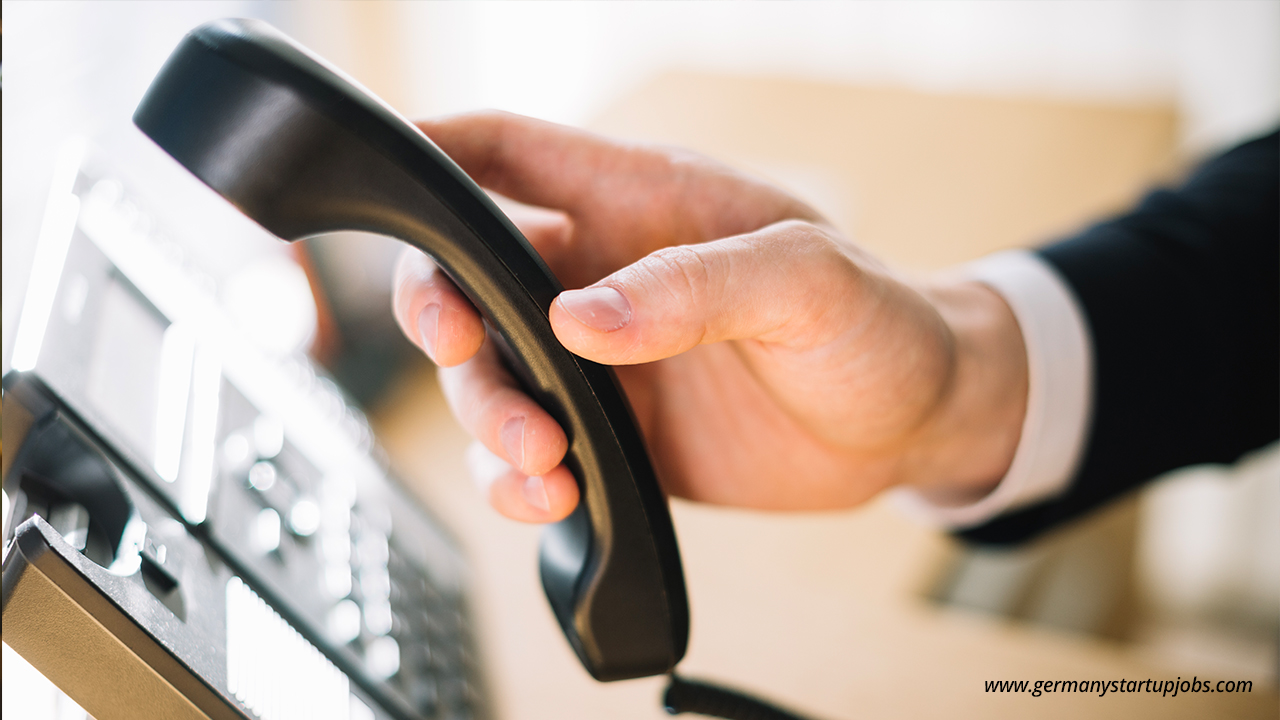 The phone round
Phone round is the second stage which is conducted by the HR of the company you have applied for. After you gain knowledge about the company you have applied for, it's time for them to know some details about you on the phone. You have to be prepared for this round exhaustively as not only HR but at times the team lead or an engineer with substantial experience might be involved in the process. The intention of taking this round is to see whether a candidate has the mentioned potential in the CV. Along with your career goals and experience, the interviewer might ask you little about your skills.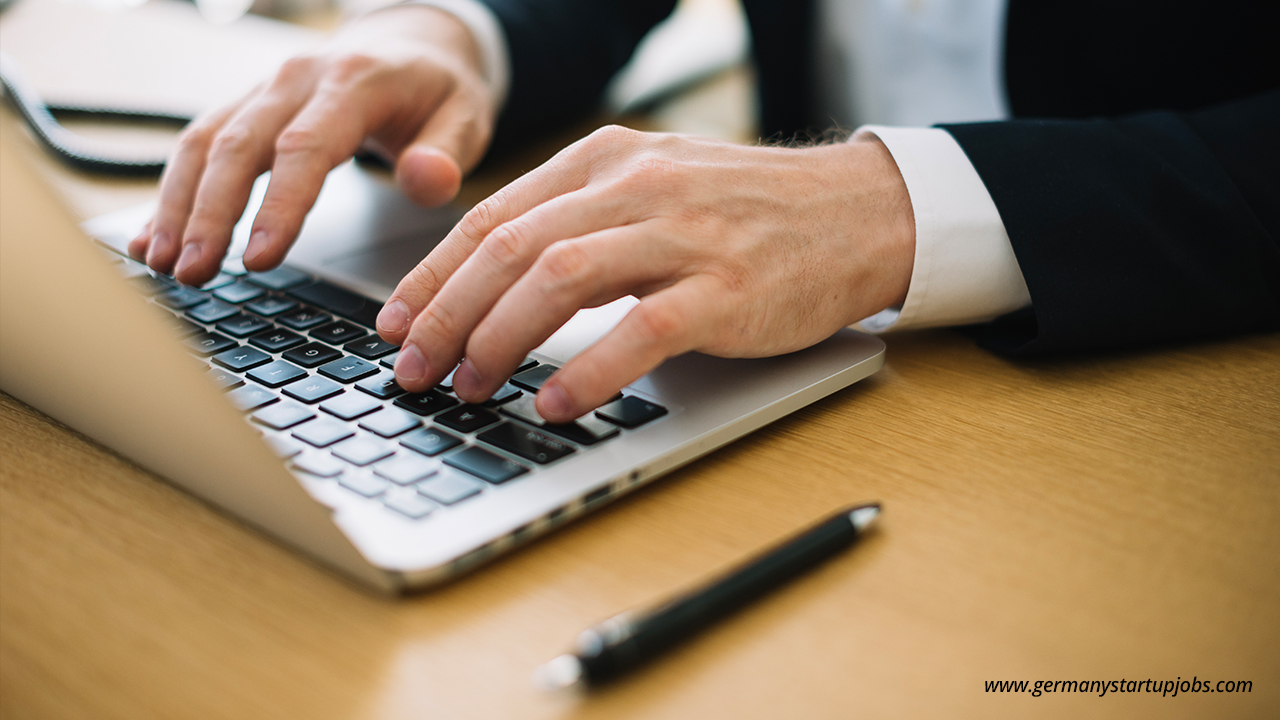 The technical round
This stage might include more complexities, as you will be given an hour to showcase your professional métiers thru screen sharing. You might be asked to show your programming and coding skills to the management by running some programs in a live session. The interviewer will ask you to give some instant solutions to the technical issues or revise a code and run it live via video or phone call. This stage will clarify whether you can work on the technicalities the job is dealing with. From your side, you have to show all your strength to perform the best and give expected solutions to the interrogators.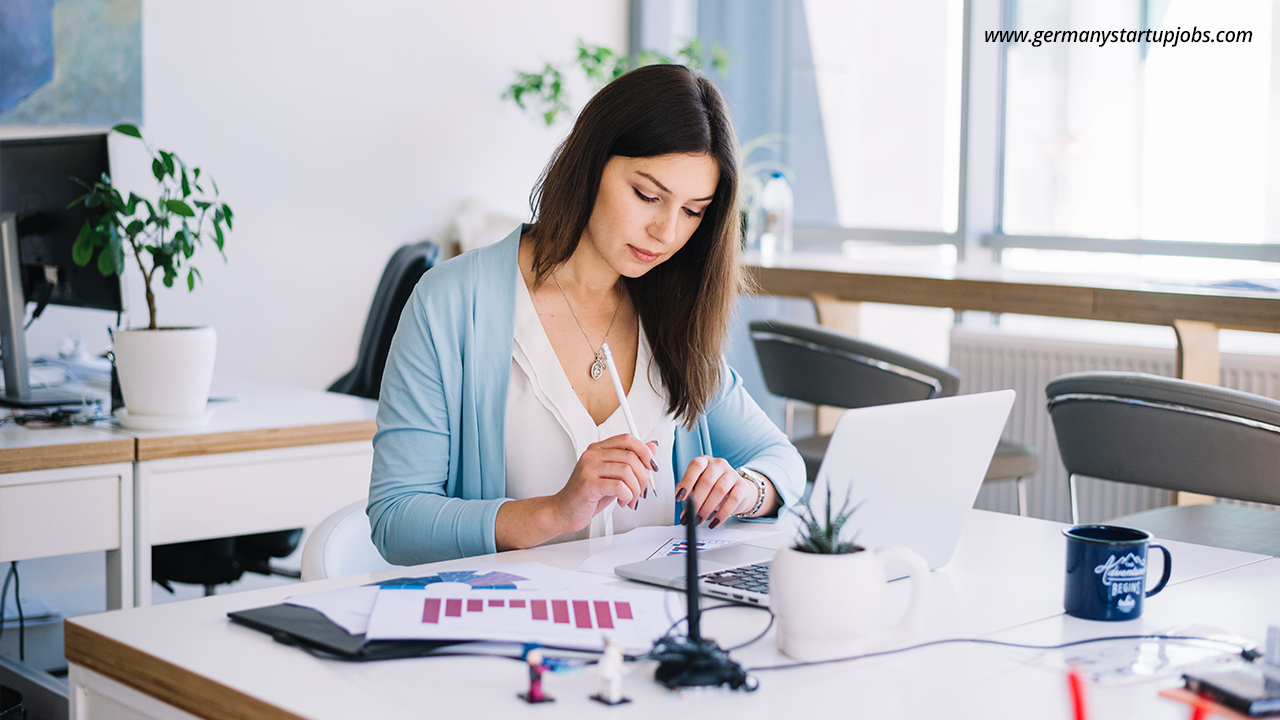 The onsite technical interview
This is the toughest round where you will be facing a fervent panel of judges who will take you on a roller-coaster ride for two hours or so. The interview might be taken on a one-on-one basis, a lunch interview, or the practical interview by testing your skills on white boards. The pressure is more and you have to give your best at all levels by handling their really tough or at time silly questions.
The time taken in these type of interviews is more as the method of testing the candidate is not revealed till last time. Once you enter the hall, you have to either give your best or fall out of the race. Whatever the situation is, you have to face it all with confidence and a perfect attitude. All your coding and other technical skills have to be sharpen before coming for this roundtable.
Relevance of the stages of interviews and other main points
Intention behind these stages of interviews
Look, all these types of interviews are conducted to check your stress-handling behaviour, perseverance, responsiveness, and overall mind-set to work in a team or alone. The main purpose is obviously deciding whether you are fit candidate for the profile or not. Because hiring a wrong candidate without following a particular process might lead to loss of time and money, as every individual joining the organisation is appropriately trained before joining the actual position. So, no company would like to waste its resources on some nerd with no technical expertise in the field.
Every round is for some specific purpose so that the hiring process gets easy. The first phone round eliminates those who don't possess the basics knowledge of coding. If one is not able to answer the introductory part well, then he will be out of the competition straightaway.
Those who are found to be deserving enough for the job, proceed to the advanced levels of interviews. The second and third round involves around technical knowledge via various means. Interviews thru video conferencing and one-on-one basis are designed to bring out the best of the job-seeker. He is judged on all strictures of his field and compelled to find solutions in all type of situations. You will be hoodwinked with all kind of brain teasers and "got you" questions that might leave you stressed and red-faced.
What is judged?
The various temperaments are assessed to find the best candidate for the company's prestigious position. An interviewer will try to test you on the following basis:
Your technical know-how
Your attitude with teammate while in distress
Your stress-handling disposition
Your passion towards work
You work-life balance strategy
Your collaborative skills with peers
Test your credentials mentioned on the resume
Your ability to ask brainy questions
People involved in the process
The first phone round will be taken by the company HR Manager or a recruiter. Some companies also ask the team leads or assistant managers to conduct the phone round to see if the candidate required for the job possesses adequate knowledge or not. This saves the time of other higher hierarchy people and helps in eliminating the non-deserving applicants.
The other rounds of interviews are taken by senior developers, CTO or manager. In some organisations, you will be told about the people who will be conducting your next interview. This will help you to do a little search about them so that you can involve with them personally on the roundtable. You might find some similarities between you too and take the interview to a manageable stage. You can go thru their LinkedIn profiles to know their professional status.
Dressing style
Now this is something which causes a real panic in the mind of a contender. We have always heard that your first impression is the last impression, and to follow the saying your outer look matter a lot. Obviously one will not appear for the interview in threadbare clothes or hoodies or ¾ pants. But the question is what to wear and how to carry yourself confidently in front of the evaluator.
See it all depends on how comfortable you are in carrying yourself in a particular outfit. One might feel comfortable with jeans and shirt, while other might prefer the proper formal dress. Some girls or women might like to wear something ethnic or go with formal skirt and shirt. To lessen your burden, some companies will write the dress code to be followed in their email, or can check the company profile on social media to get the exact knowledge about the dressing sense of people working there.
Prepare yourself with some nifty questions
Your involvement also matters a lot at the time of interview. This engaging attitude will come only when you have done a good research about the company. The technical knowledge is must for every interview, but if you only keep on answering the questions without cross-questioning, then it might give a feel of a classroom.
So, be ready with few smart queries to show that you too are eager to join the firm with full determination. Your enthusiasm will have a positive impact on the judge's mind.
Conclusion
Therefore, all the above points will help you in acing your tech interviews with full confidence. You not only have to be smart and witty from inside while handling technical probes but also need to look confident during the counter attacks by the interviewer. At times, your high level of confidence while explaining things might get you the desired job even when you are little wrong in your tactic.
I hope this guide will help you to get your dream job. If you have any other doubts apart from the ones covered in this post, please feel free to ask.