Why is Germany the perfect place to study abroad?
In the last few years, we can see an enormous growth of students who apply for Germany. Germany has become one of the favorite places for international students to study abroad. A few years from now, students mainly rushed to the UK and the US for learning purposes. But due to its rich heritage and multifaceted history, friendly people and beauty of the country is something which every student enjoys apart from studying there.
The country is also full of any opportunities, and its courses are ranked among the best ones in the world. Even residing and getting a job in Germany is not at all a difficult task. So, let's check out the main reasons why Germany is the perfect place to study abroad.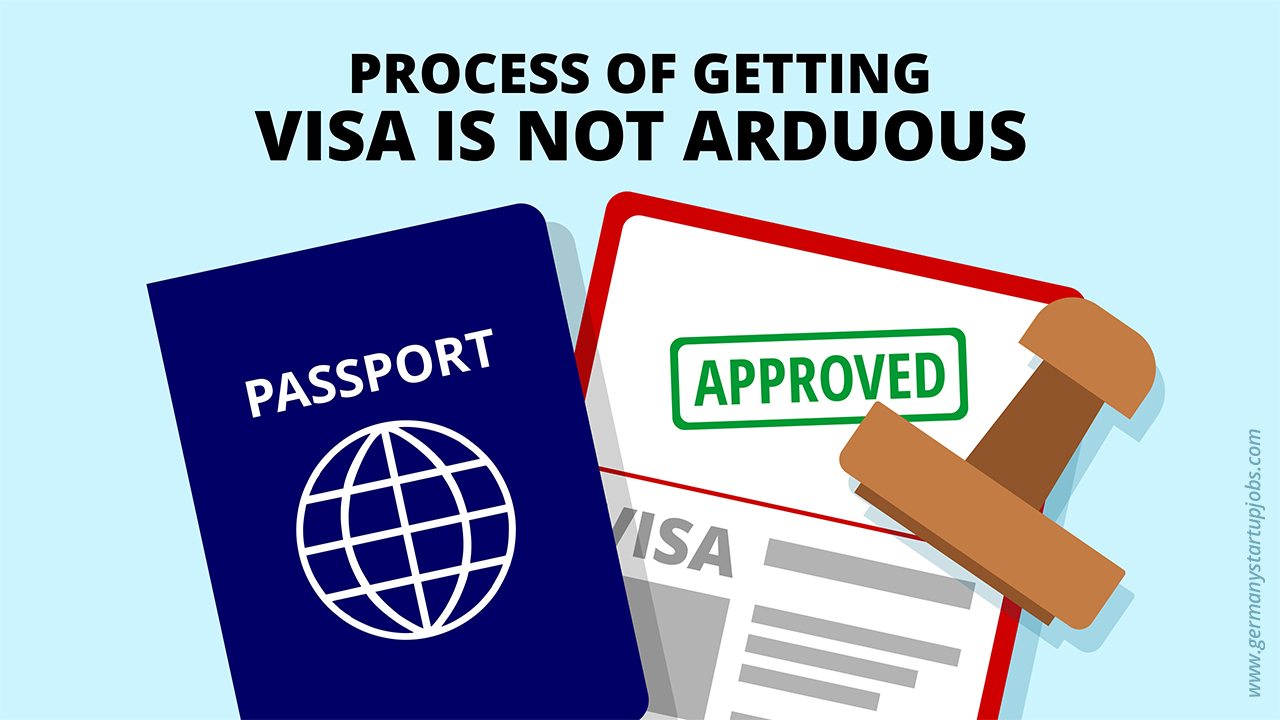 Process of getting visa is not arduous
We have already discussed the method of applying visa for Germany in our previous post. The task is not difficult at all, and there is apparently less number of formalities to be completed before getting a permanent visa. So, if a student has all the required documents handy, the process hardly takes few days to complete, and he can fulfil his dream of studying abroad with a reputed college in Germany.
Germany has comparatively few restrictions on getting permanent visa or student visa. International students have to follow a particular procedure to get the visa and meet the general criteria mentioned therein.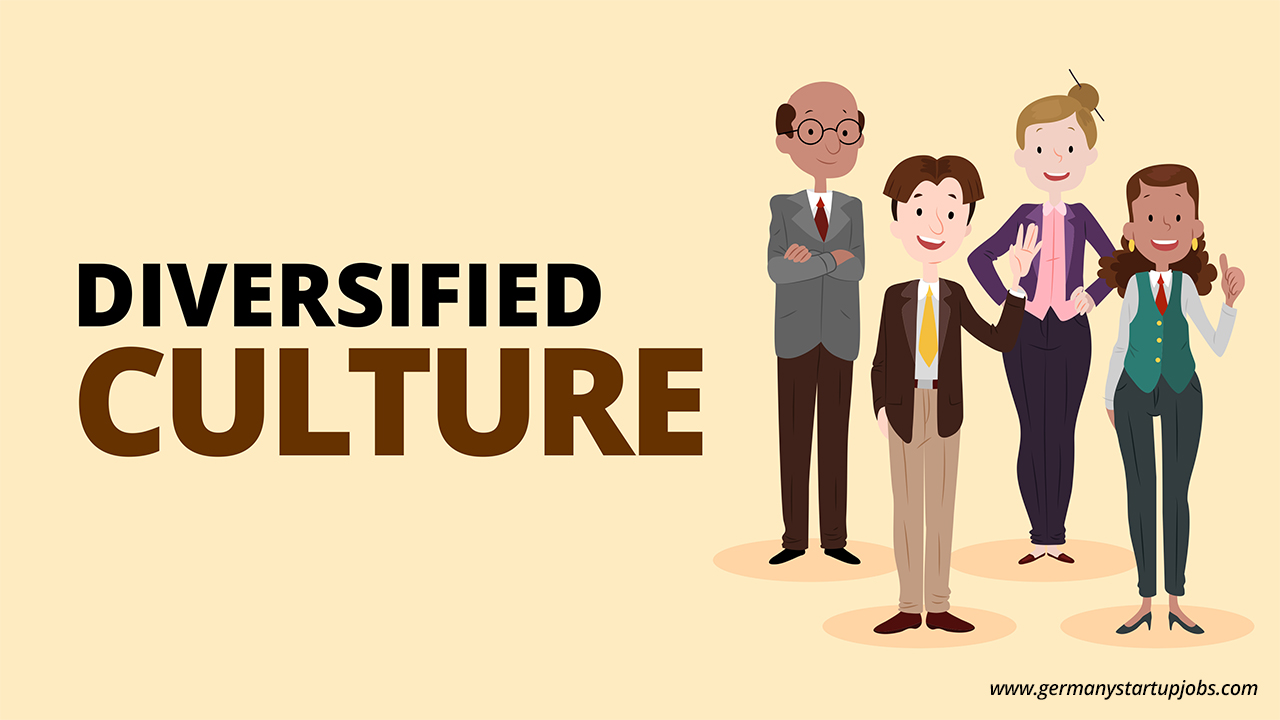 Diversified culture
Germany possesses a great and prosperous heritage of ancient times which probably attracts students. It is an ideal country for studying abroad as the people are fun loving, kind and friendly and do not differentiate on the basis of caste and creed.
The studying environment is secure and respectful, and everyone is welcomed with the same enthusiasm like Germans. It is a fascinating and varied country in every aspect, and the places are worth exploring due to its natural and intellectual resources.
Germany is in the heart of Europe, and this makes it aesthetically vivid and fascinating county, shaped by the surrounding origins. The country is divided into regions, and every part is remarkable in its own feature. There are lots of activities for everyone like different sports, food, festivals, arts, etc. The nightlife of Germany is exceptionally happening especially if you are in Berlin.
At first, you might feel little lonely, but with time you learn to adapt to the vibrant environment and hospitable people of Germany.
#Germany is the Perfect Place to #Study Abroad. Click To Tweet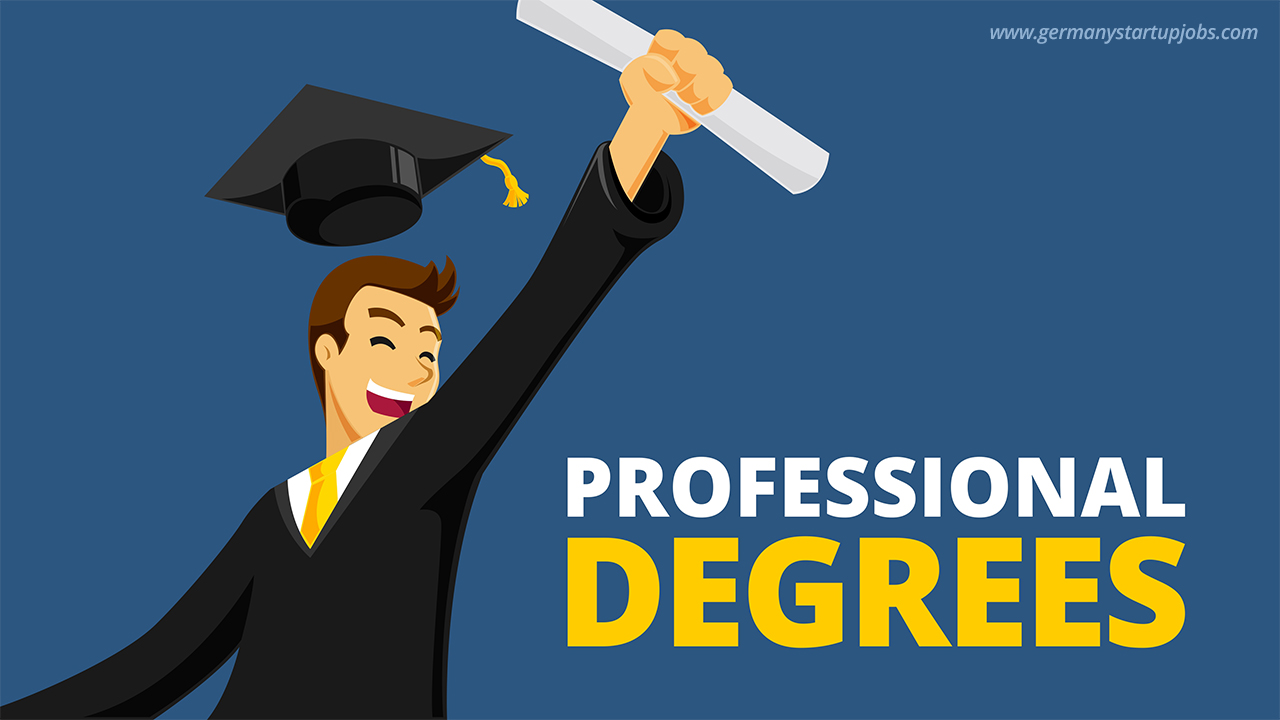 Professional degrees
The education system in Germany is determined highly on its international domain, and students benefit a lot due to the variety of courses offered. Almost every reputed university in Germany has incorporated a global study program into its curriculum. The professors from all around the world share their experience in English as a primary language, as well as German language. High academic standards are maintained to offer students with quality education.
The learning of German language is mandatory and that is taught thru the intensive programs. This doubles the chances of getting more job opportunities simultaneously. These all things come together and help in modelling an excellent future for the aspiring students. More than 400 educational institutes offer graduate and postgraduate programs for international students.
Universities offer various programs in:
Classical approach to academics and research
Technical universities offering IT and engineering curses
Institutes for fine arts, film and music
Universities of applied sciences
The PG programs are usually for two years and the student has to clear the entrance exam for getting admission in the desired school. The PHD programs will usually last for three years. Admission to all these degree courses require particular knowledge. The courses are designed outstandingly in order to match with global criteria and attract more students.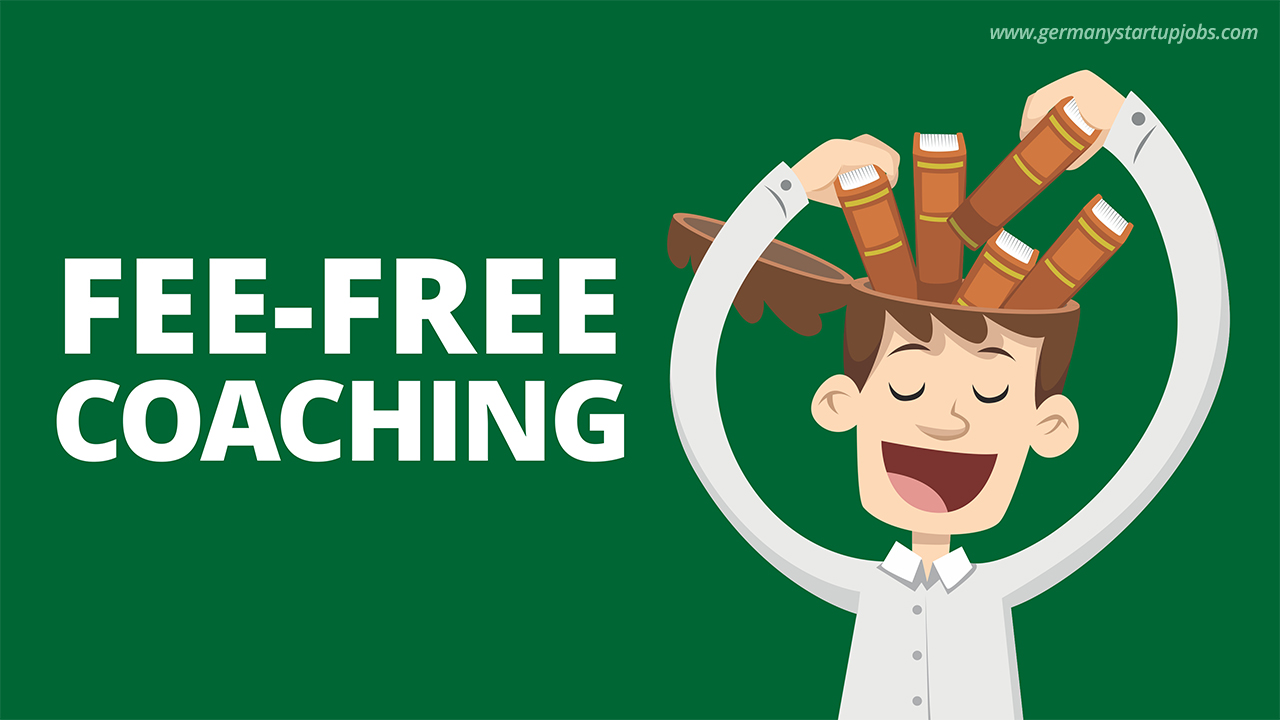 Fee-free coaching
In addition to the high-quality education system, Germany also cuts down on the tuition fees. The act was passed in October 2014, and this advantage as compared to other developed nations is profitable for students who cannot afford the high cost of learning. The rule applies to all students irrespective of the country they come in from. Thus, it is a great opportunity for those who want to pursue higher studies in Germany and build a far-reaching career. There are some laws for that too:
Private universities are not exempted with no fees rule
Only semester fee is payable at public universities
No fee rule is applied only to only Bachelor's degrees
Post-graduate degrees are bound with some tuition fees depending on the college you choose
Pursuing PG courses from public universities will save a lot as compared to private colleges
Studiengebühren is the genuine tuition fee which varies somewhat between Euro 500, and other administration fees called Semesterbeitrag
Free public transportation is included in the costs
Scholarship programs are also offered to exceptional students
In case of financial turmoil, universities do help the outstanding students in several ways
So, the campuses in Germany offer various courses with several advantages for building world-class professionals.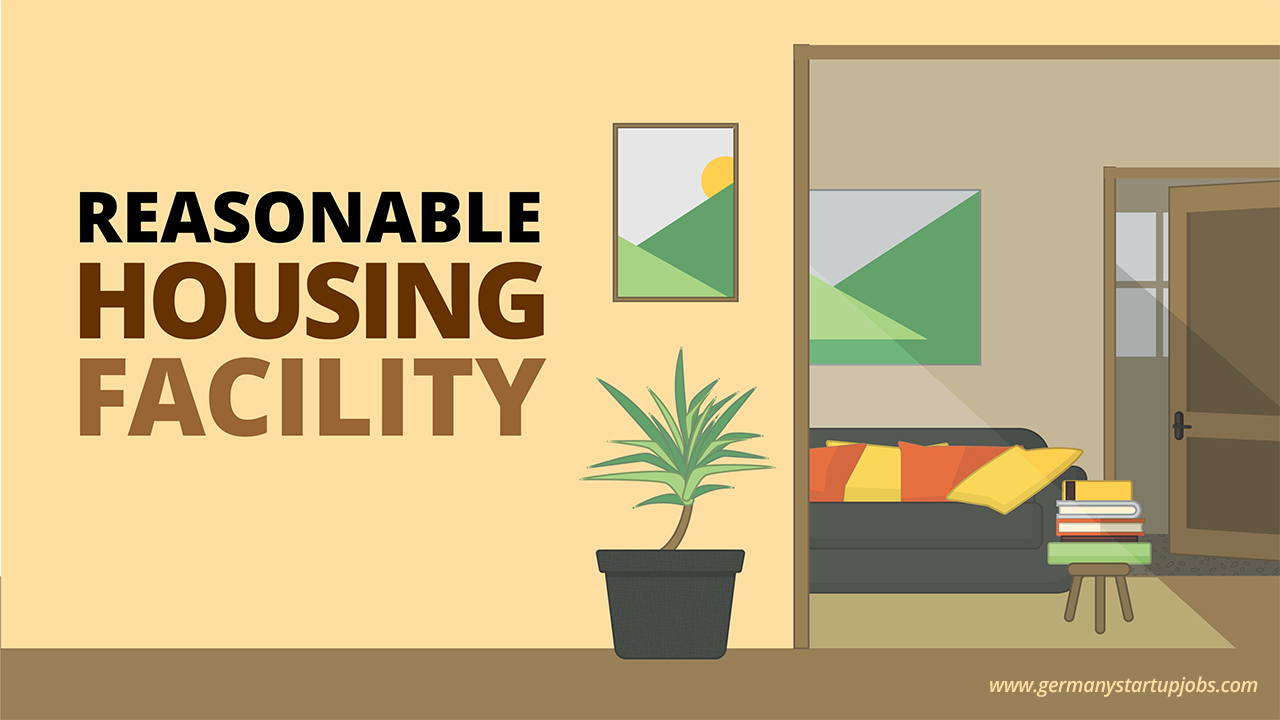 Reasonable housing facility
No doubt if you search for good rooms with all the basic amenities will cost you more, but if you decide to compromise on many things, then it might be not too hard for you to get an inexpensive lodging near the college. The lodging in old buildings and distant areas might be affordable, but that might not be preferred by all. You can also share rooms with someone or go for a private room, but that will cost you more.
Rental flats might be affordable but having facilities is the question where all fail to compromise. If you really prefer housing with all basic amenities, then you need to pre-book it well in advance. You can also contact the Studentenwerk early so as to find a decent rental place to live in. They have a huge waiting list all the year-round. So, as a student, you need to check all the available possibilities to get a good accommodation nearby your college. If you are well aware of the system, then you won't face any problem finding a place and a good partner to share your room with.
Available options as per your budget are:
University guest houses
Student hall of residence
Private accommodation
Whole Apartments near campus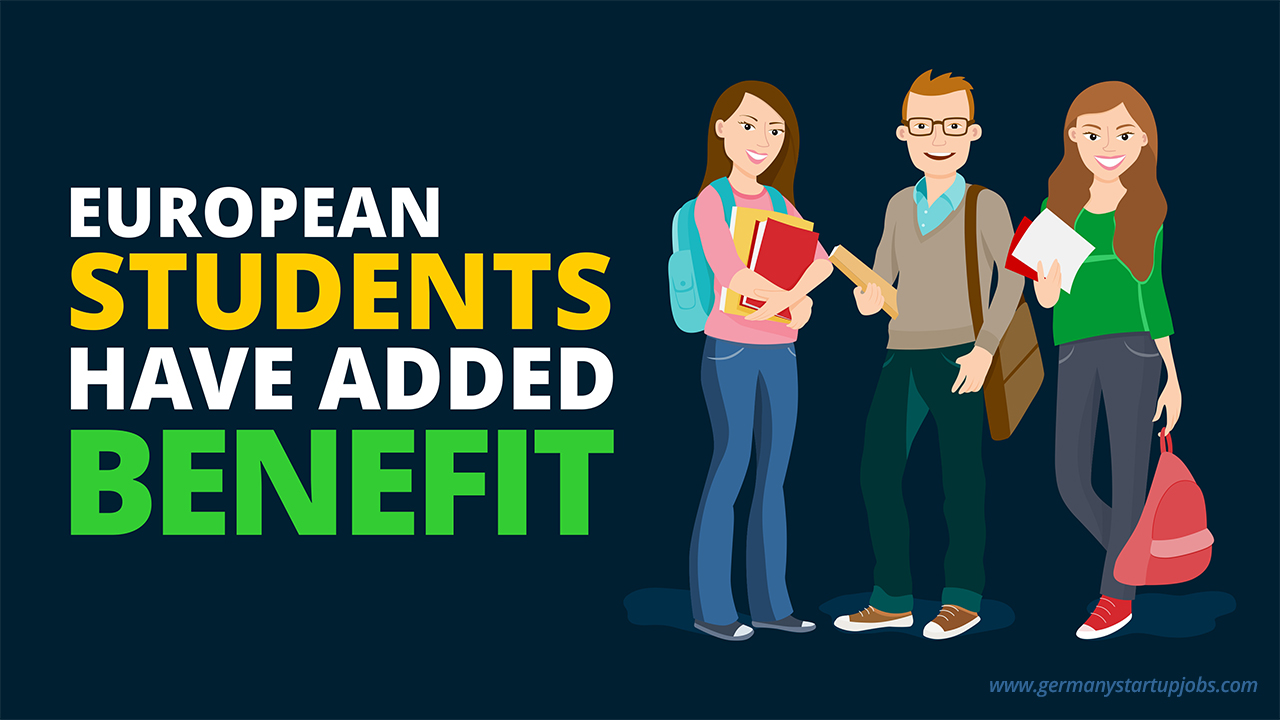 European students have added benefit
European students can come and study in Germany without any restrictions. They will cherish all the rights like German citizens and EU\EFTA resident regarding free entry, the chance to study and work devoid of any additional authorizations. Other non-residents of Europe have to follow the same procedure of applying for visa and then stay there. But if you have registered for a summer school language program, you have to apply for student visa that permits you to live in Germany for more than 90 days. The visa also allows you to get residency permit that will allow you to visit the entire Schengen area freely.
If you have got acceptance by any German university, then you can apply for student visa three months before your planned departure. All the documents are to send to migration office of the German university near the designated university. When all the official formalities are completed, you will be given residency permit. And if you are planning to travel Europe on the student visa, then you have to inform the authorities prior your parting.
Mandatory to have health insurance
It is a good thing for an outsider to have a health insurance before settling in the country. The universities will not allow you to register with them if you don't have medical insurance with essential health services. If you have insurance which covers all the related health services internationally, then you don't need to buy another one in Germany. But do check all the services offered by that insurance in all the nations.
It is recommended to have public health insurance as compared to private one as the latter one is expensive for students. But if you belong to a wealthy background and want to avail 5 star services, then private health insurance can be the best available option.
The health insurance you purchase might not include areas of Europe and Schengen, so make sure that you get such facilities in case of emergency. The cost might be little high, but you have to cover all the risks and apply for a better option available in hand.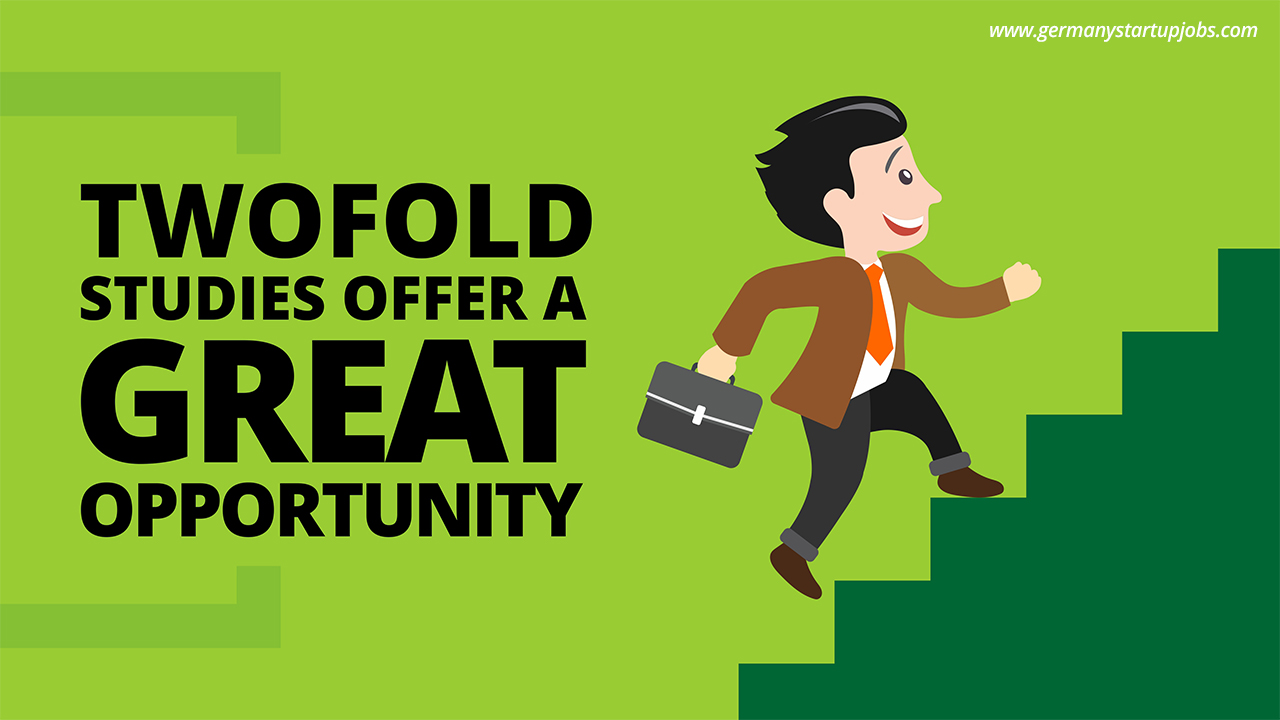 Twofold studies offer a great opportunity
Studying and working together gives a better exposure to students and a chance to become more responsible at an early stage. The method has a positive influence on students by offering them monetary and theoretical gains. This not only makes you independent and saves a lot of time which one might spend just hanging around without any purpose. Any institute might encourage such practice if you have a valid high school diploma, knowledge of German language, a great academic background to proceed the admission request.
The German high school diploma from any country will be accepted readily as compared to non-German diplomas. The latter ones have to go thru the acknowledgement procedure by the proper and legit authorities ((Zeugnisanerkennungsstelle)) in the country. It is advised to check these documents with DAAD or the German Embassy in the country so as to avoid any future problems. After passing the German language exam, a certificate (which is an essential document) of the same can be obtained from every Goethe Institute near your home. If you have all these documents, then you can earn while studying in Germany.
Additional benefits
German is one of the major languages in the world and the first linguistic of around 95 million people universally and the most commonly enunciated native semantic in the European Union. Other than the benefits of learning this language, Germany offers a lot of different opportunities for the students and individuals who come to settle there. Other than this you can go through the following reasons and decide for yourself that why is Germany a perfect place for you to study abroad:
It is the world's second-biggest exporter
Its economy ranks number one in Europe
It is hometown for many international conglomerates
It is the gateway to a world-class higher education
Many of the Western world's most significant works of philosophy, fiction, music, art, history, spirituality, psychology, chemistry, physics, engineering and medicine are inscribed in German and endure to be created in German.
Conclusion
Overall, there are many reasons to choose Germany as you next destination abroad for studying. Not only students but professionals seeking job opportunities also benefit a lot from the economy of Germany. Germans are warm-hearted people who respect every culture and cherish all customs. It will be a wise decision if you select Germany for your higher studies. All these reasons suffice the answer as to why is Germany a perfect place to study abroad.