Your Complete Guide to Acing Your Tech Interview (Part 2: The Phone Screen)
Now as you have shown your best-written talent on the resume and polished all your social and LinkedIn profiles, it time to get yourself for some real in-person experience. Though writing the perfect resume might be the first and the toughest job for a candidate, but handling back-to-back queries on phone screen round is little too tricky and nerve tricking. So, this post will give you the complete guide to acing your Tech Interview phone screen.
This round can be difficult for those who have excellent writing skills but low verbal skills. This happens with most of the new entrants. But don't worry, we will give you tips to fight back that fear also. Just relax and take a deep breath and work on your weak points. You have to put in your extra efforts as the man on the other side of the phone will judge you at various levels before having the final round with the company chiefs.
For some, it might be ok to interact with the unknown person on the phone, but the pressure build in that session might bring down the confidence level. The interviewer might ask you anything related to personal life (not in-depth), professional skills, and past experiences. The toughest part is that you don't know how to carry the conversation forward due to the absence of facial expressions and body language of the person on the phone.
There might be many such thoughts like that, but one has to face that also full-heartedly because the next and final stage might become easy if you crack this positively. The phone screen round is just to evaluate the person on a casual basis. It is to judge whether the information provided in the resume is true or not. But be ready with another technical part too instead of showing off only the soft skills. So, let's go through the point to ace your tech interview phone round.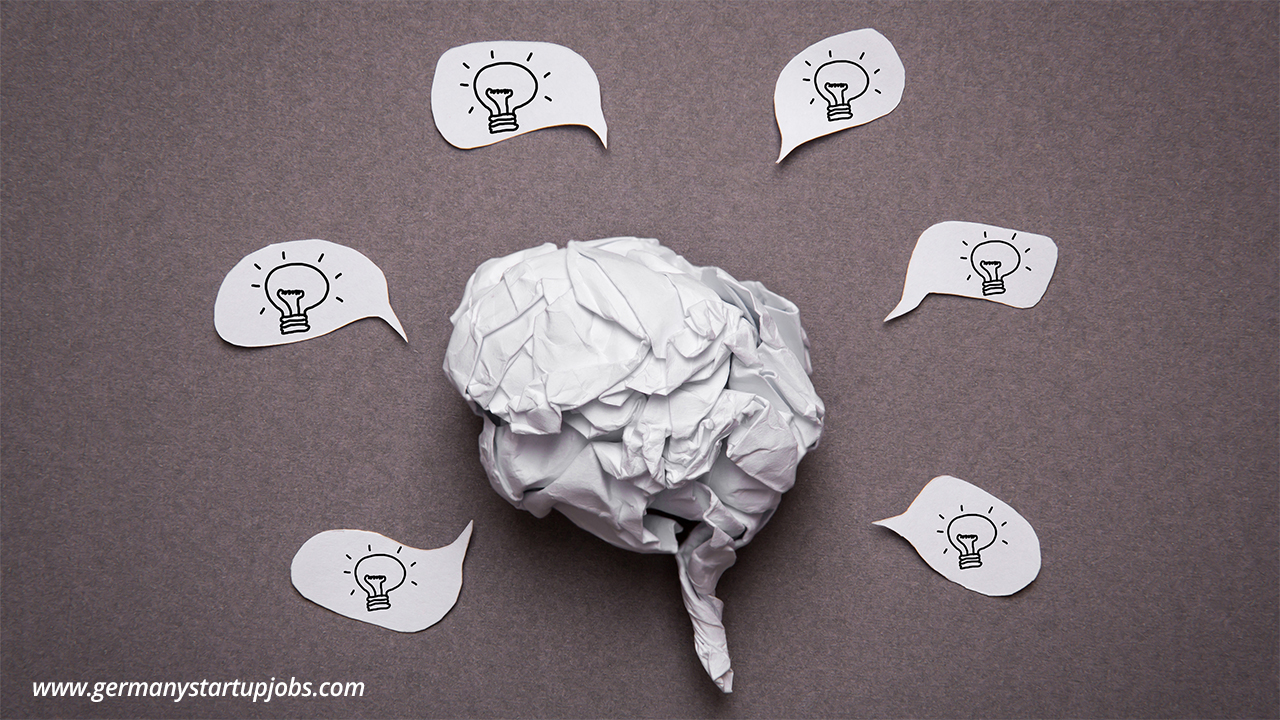 Keep all the resume points in your mind
During the phone screen round, it is very important to speak what you have mentioned in your resume. It is because the interviewer is going to first bombard you with the obvious question of your past job and educational qualification. Herein if you miss any of the points or say the opposite then you might be in trouble.
The best way to avoid these silly mistakes is to have the resume in front of your eyes if you are not good at remembering things. It is not that you have to read the resume when asked the related question but it will remind you of the bullet points so that you can elaborate and highlight your achievements beyond that. Also, prepare a brief one-minute speech about yourself with all the main points.
Just remember that the person on the other side has your resume in hand and he will try to shake your poise by putting up the easy part first with the twist. So, be ready and let them do their part. You just give a brief of everything asked with high nerves.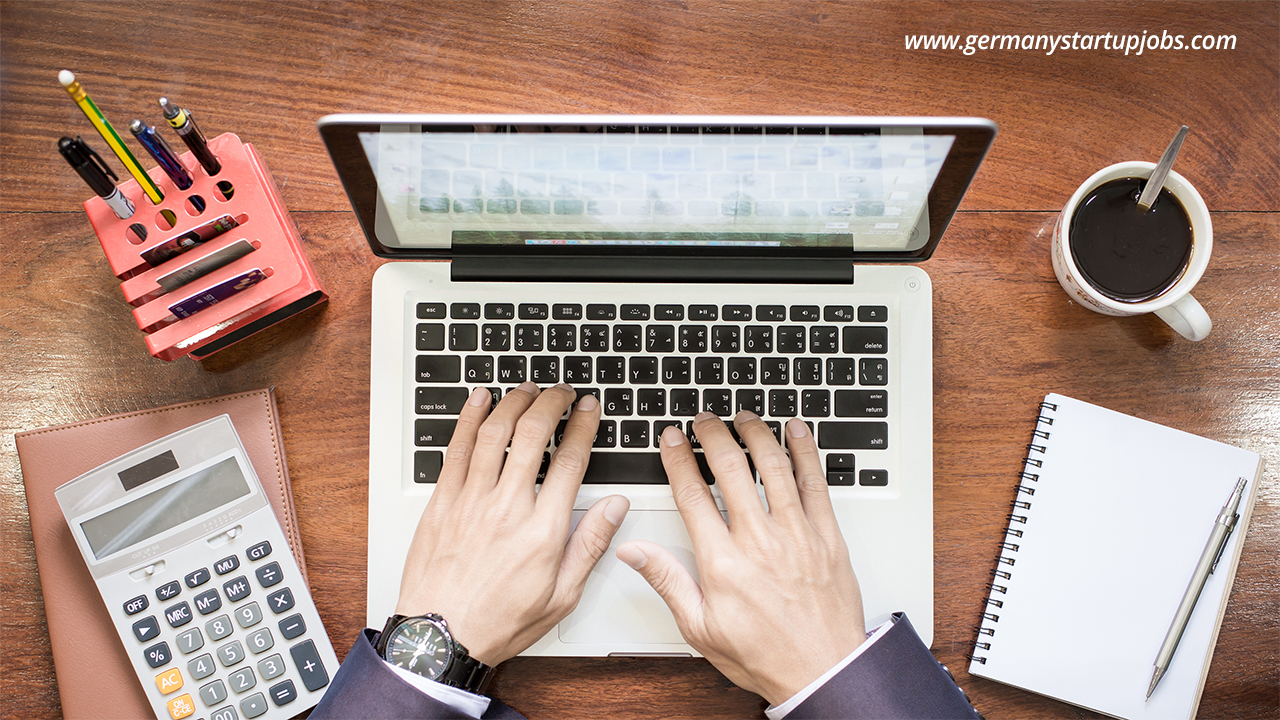 Try to research the company
Every interrogator will ask you the same and obvious question of "why you chose us?" Now, this is what you have to nail it by having a prior information about the corporation. The HR person might think that you will just give the lame brief answer like other do, but here is where you can score big by having an apt and crisp knowledge. For this, you have to go thru company profile on various social channels and do a little R & D on Google.
But wait, this doesn't mean that you are going to give a lecture on its past financial numbers or an in-depth lecture on company status. You just have to highlight company values and mission by tailoring them into proper answers. The engaging answer on company profile will give a positive impression and show that you are ready to spend your valuable time in developing the company in future.
Prepare yourself as per the job description
You very well know what the company is expecting out of the right candidate. So, start brushing up your skills as required. On the phone call, you have to highlight only those qualities of your which go as per the company norms. If the company job description demands the self-directed candidate, then you have to put forward only those projects where you have worked independently.
If a job demands a specific experience in C language, then prepare a narration related to that even if you have worked on it 2 to 3 years ago. Try to match yourself closely with the job profile so that they find you to be the right candidate. And if you don't know something they desire, don't hesitate to say that you don't know that. You can't be knowing anything and everything. but put that also affirmatively by saying that you are willing to learn that. it will prove that you are ready to learn and adapt to the new environment.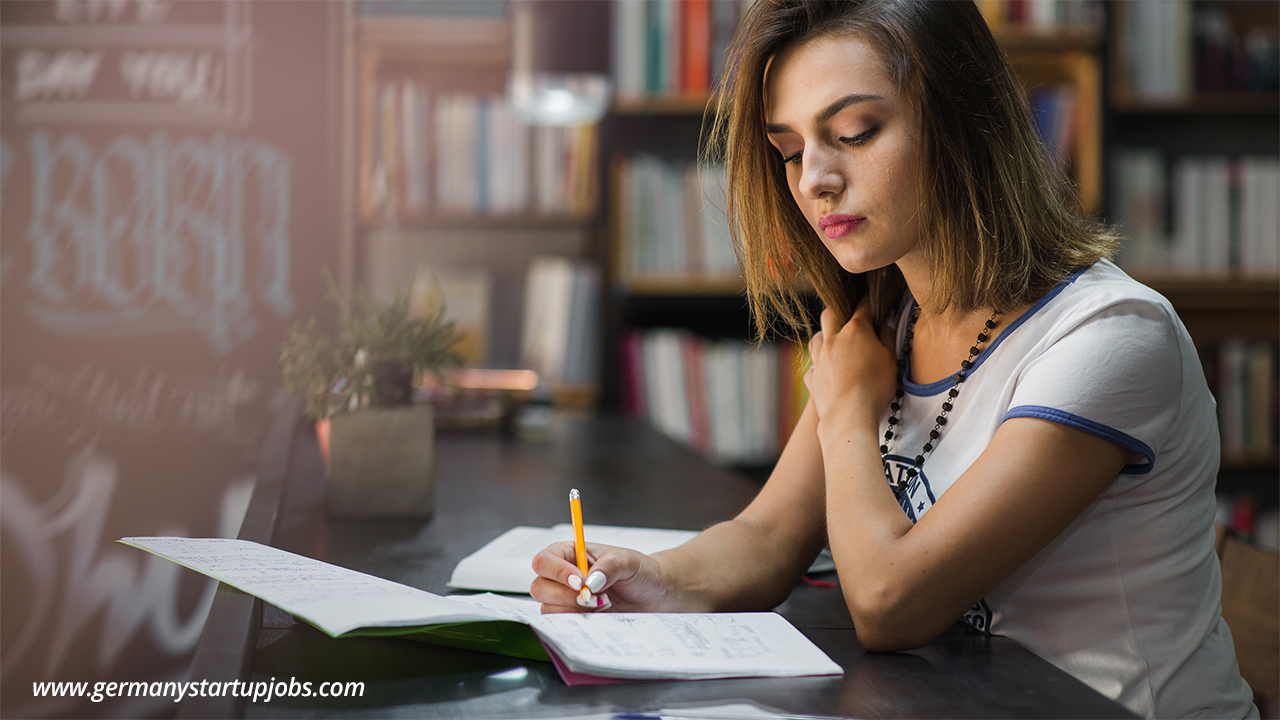 Get ready to answer the most common questions smartly
It is not only with the tough questions, but the simple and common ones also give a strong impression of your overall ability. From your personal details to the general tech related questions, all must be handled with full confidence and preparation. For this, you have to pre-rehearse for the questions and have a set narration possibly asked during the interview.
You must prepare the anecdotes related to your previous job experiences, your behaviour while handling situations, managing technical issues, or any other projects done outside this job.
Some of the important questions might be:
Why you choose our company to work for?
What qualities makes you better than others?
Reason for leaving the last job.
Your positives and negatives
What qualities will you prefer in your superiors?
Your future plans while doing your job.
Expected salary
Any new skills required recently.
Other considerations during the phone call:
You might not be knowing the exact time of the call, but you have to make some preparations before so that you don't have to run here and there to collect things when you receive the company HR's call.
First of all, keep your phone volume high so that you hear it wherever you are (if you re at home only).
If you are at office, then put a clear and short voicemail greeting mentioning the time you will get back to the interviewer.
Keep all the collected information ready in case you require it during the phone interview. This might be the company info, your pre-planned answers to tricky questions, work experience details, important achievements, etc. This will help you in framing the answers abruptly. So, keep these notes ready on a paper in front of you.
Find a place where you are going to have this important conversation as any sounds might distract you or the interviewer from listening to the questions and answers.
Make use of a noise cancelling headphones for dealing with technical coding session.
Answer all the questions clearly and with poise so that the listener understands in the first go. Using the word "Pardon" too frequently might lose his interest in the interview process.
All the technical questions put in front of you must be explained stepwise, so as to show that you have proper knowledge of the job you have applied for.
In the phone round you cannot see the interviewer, so it becomes necessary to know the response from the pitch of his spoken words. This is the biggest challenge in phone round because you cannot make out the interviewer's thought process which you can thru body language in the face-to-face round. So, just make out from the way he puts up his questions and other general talks.
Try to have a better and comfortable position for your interview. If you feel more energetic by standing and taking up the interview, then fair enough, go ahead with that only. Some people find it more comfortable while sitting at one place and then handling the queries. Do whatever you feel right; the only important thing is your optimism while handling various types of questions.
Take time while answering the technical questions because it is better to be right than being wrong by answering hastily. And also be honest in your approach to every question. If you don't know something say it clearly without worrying about the negative impression. It is always a wise decision to acknowledge when you don't know something. Interviewers always appreciate this straight and honest attitude.
Final thoughts
I hope you got all your queries answered, and this guide on acing your tech interview will surely help you to have the best discussion. The phone screen round might sound little challenging, but if you know your skills well, then whether you are on the camera or behind it won't matter a lot. Your pertinent knowledge is all that works here, nothing else.
Please feel free to ask any other doubts you have related to your first interview.