Once the idea is ready and sure to be implemented, one must make sure it complies with the policies of German government and maintains the legal requirements. Some of the most elementary things to be kept in mind are as follows:
1.Residence Permit
If you are from a Non-European (non-EU) country, the primary step is to get yourself registered for a 'residence permit'. There are two kinds of permits that one can get (depending on what you have applied): One with no-permission for self-employment and other for permission with self-employment.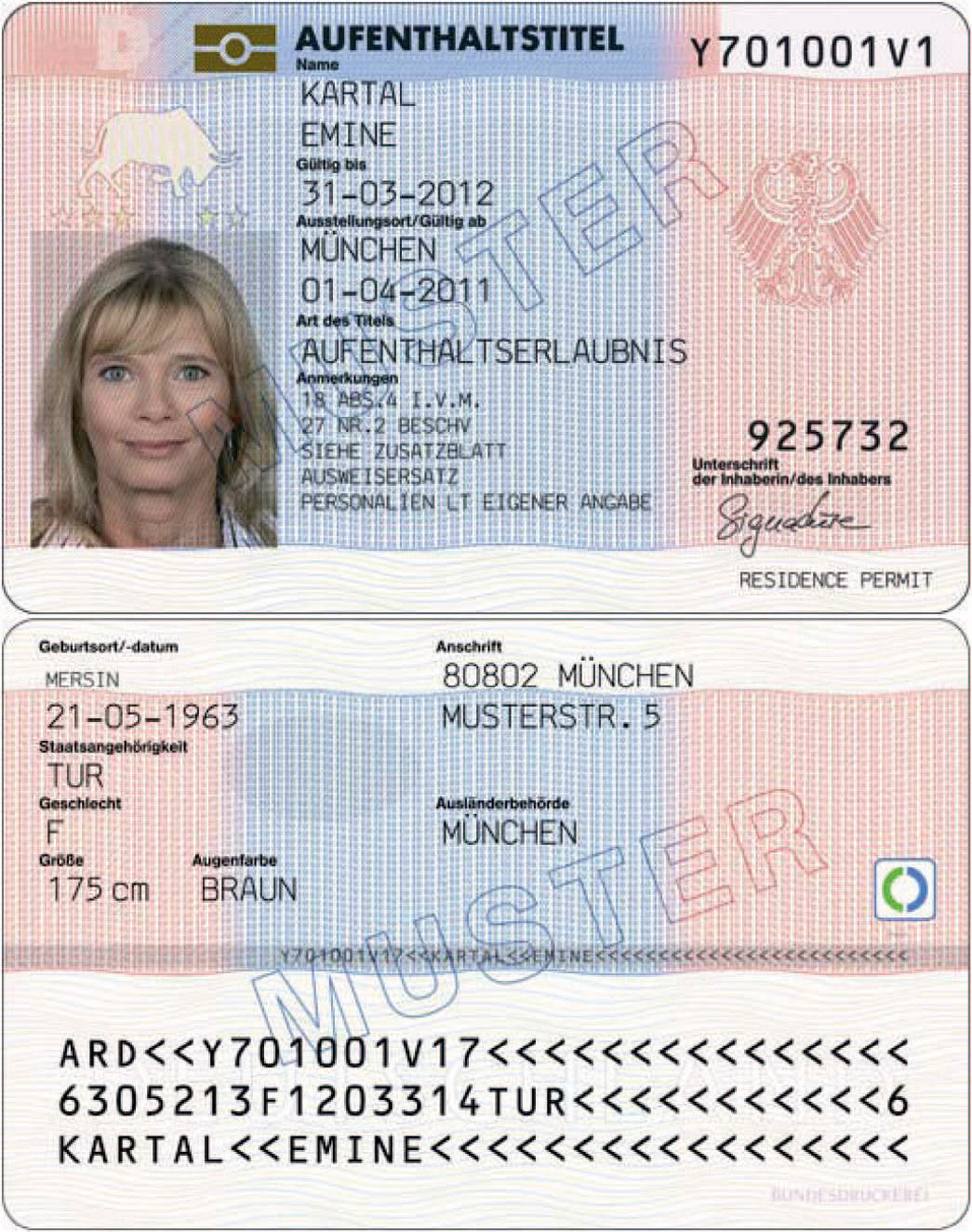 2.Valid reason to start
The only way another country allows you to start something is when you provide a valid reason to build the start-up. Question arises of what you bring to their economy and that is a reasonable reason you should have an answer to.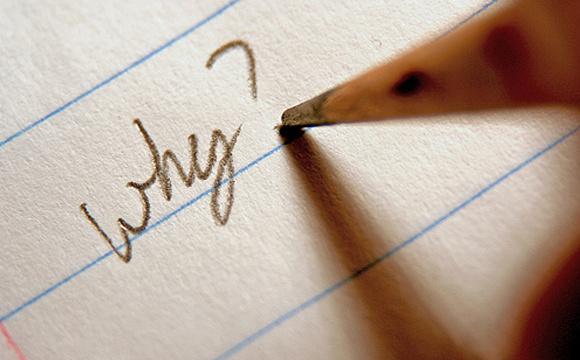 3.Changing of 'residence permit' type
If you already have a residence permit, but it officially does not allow you to be self-employed, you must apply for self-employment permission at the foreign office.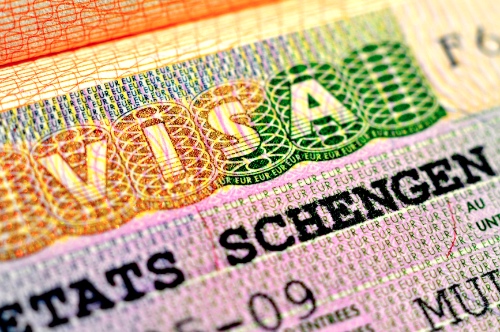 4.Assessment stage
Knowing the reason is just the start. You need to closely assess your idea and present in terms of amount that is required for investing, potential employment opportunities that you can help in arising within the society and contribution to the society in various aspects. Once all these aspects are clarified, the administration gets a better view of your idea.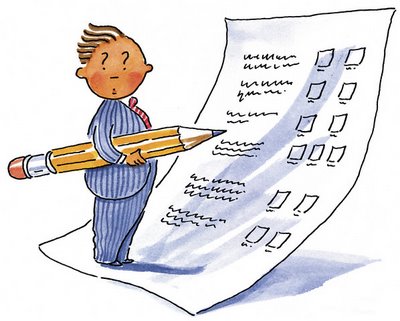 5.Student to employer
If you have studied and graduated from any of the universities of Germany, and the idea of entrepreneurship lures you, then you must make sure one key point: The idea of the start-up must be in relation to your studies. If your start-up can bring about changes for betterment in your field, it makes it easier for the government to provide you with an opportunity to pitch in your potential.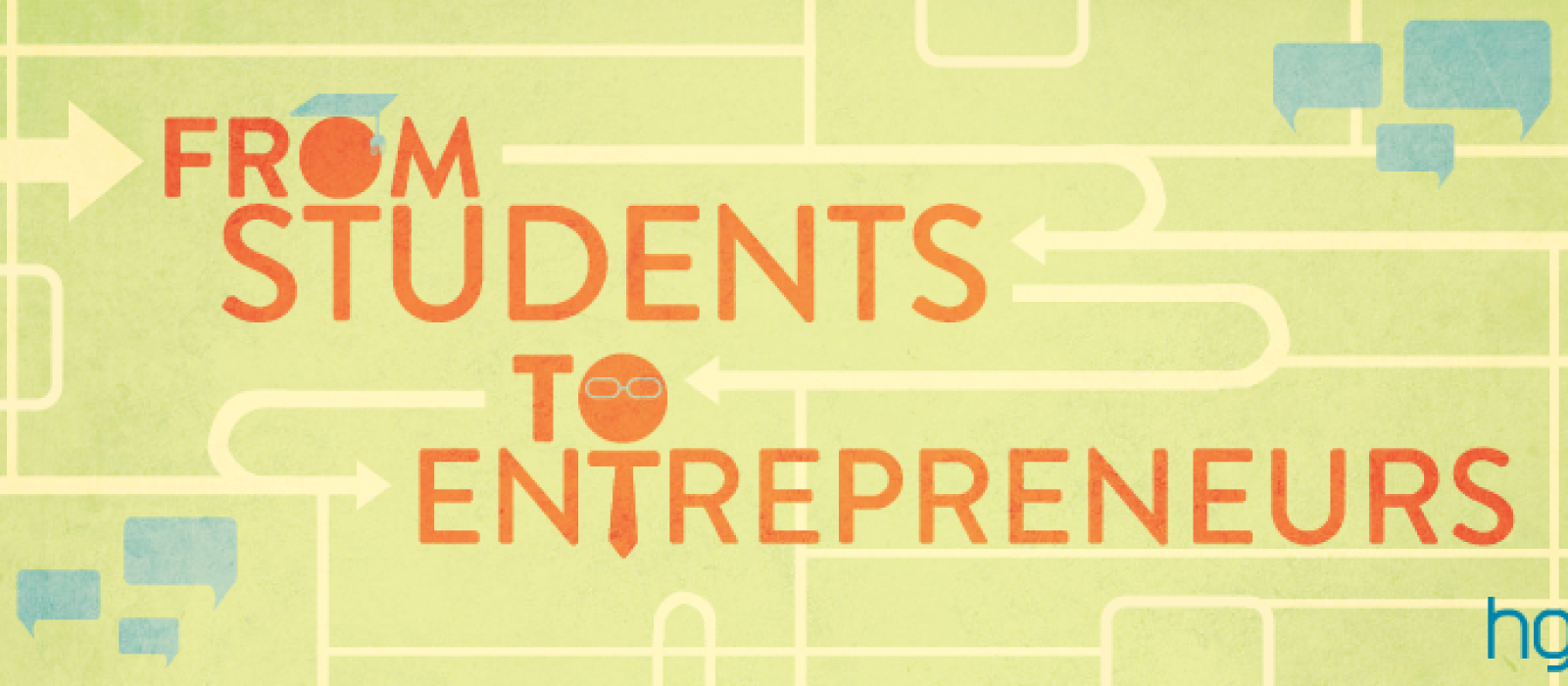 6.Making it official
Once you have a clean state and all the above points clarified and prepared, it is time to submit your application for "residence permit for the purpose of self-employed commercial activity" or so-called "Aufenthaltstitel zum Zweck der selbständigen Gewerbeausübung" to appropriate office for foreigners in Germany.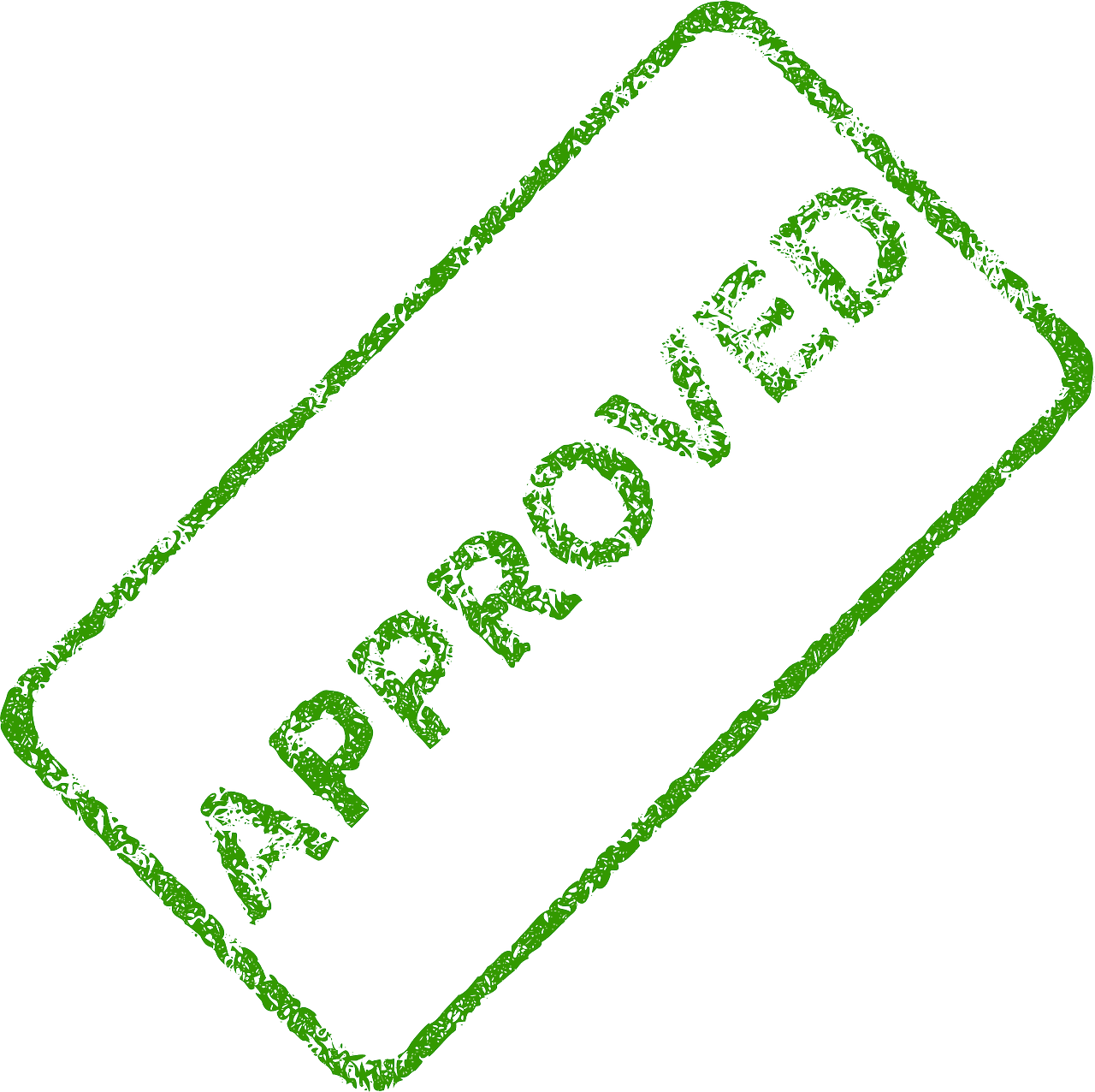 Image Source:

http://goo.gl/rTz9fC, http://goo.gl/k3tYpM, http://goo.gl/nW2YyB, http://goo.gl/tZEOUW, https://goo.gl/zoKbm0

Start gathering your thoughts and documents and all wish you good luck.