Imagine a situation where you are down with a severe leg pain and cannot move a step further. Standing for hours in a long hospital queue wouldn't be so beneficial for your condition.
So, why not have a highly qualified doctor at your doorstep within an hour to treat your pain? Yes, that's right. Medlanes, one of the leading digital healthcare companies within Europe, make this possible providing you with reliable healthcare at anytime in 16 big cities in Germany.
This great idea of providing personal and immediate medical help was initiated by Erik Stoffregen (Co-Founder) and Emil Kendziorra (Co-Founder) Jasper Kettner. The need for such an organisation came up because, for a long time patients and qualified doctors have been despondent with the absence of apt services in the healthcare industry. Medlanes is the solution for all those missing subjects.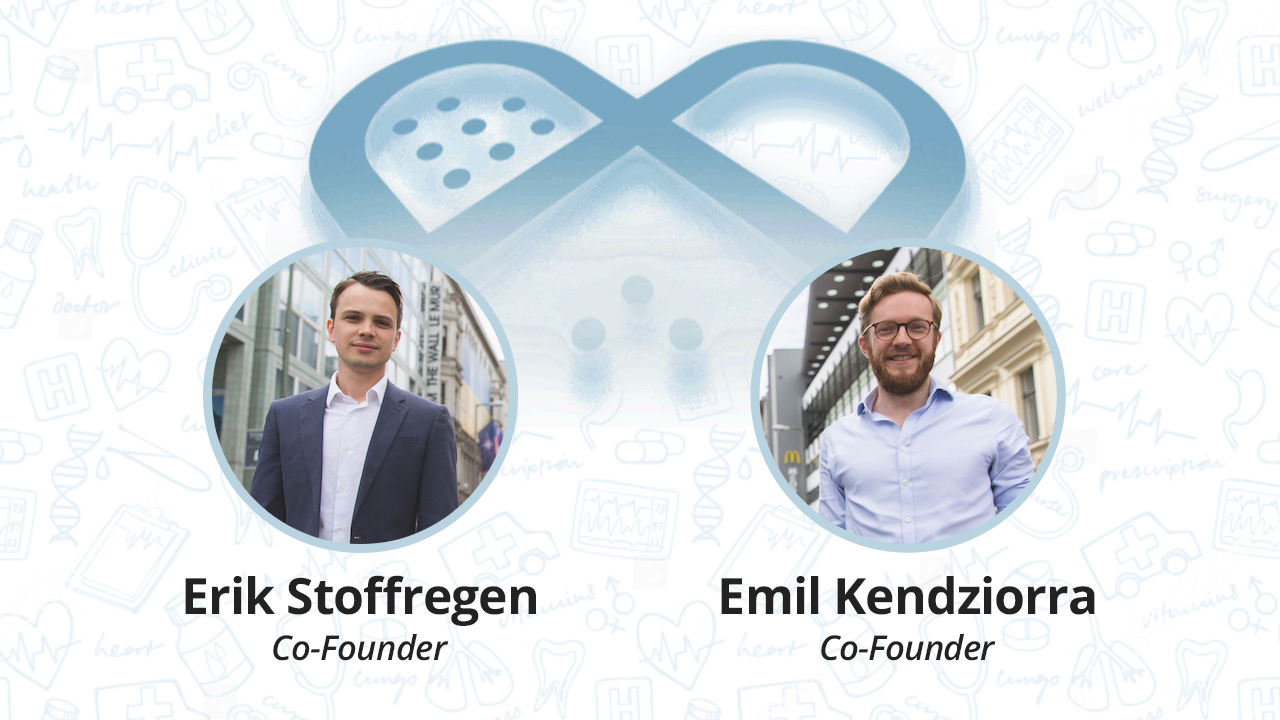 The main motive behind creating such a product was to offer high-quality and personal healthcare facility to all those in need. The qualified group of doctors will analyse your condition and offer you the best of treatment and assistance from the cosiness of your home.
We make #healthcare accessible.Comprehensive #medical care online and on-site. Click To Tweet
What exactly does Medlanes do for you?
Medlanes offers round-the-clock medical help to privately insured patients and self-payers through appointments. You don't have to go searching for the specific doctor as all this is taken care by the high-performing Medlanes team. Your only job is to book an online appointment via the company's free app (find it as: "Medlanes-Arztbesuche zu Hause" on Android and IOs) or make a call. Rather than that, Medlanes takes care of everything and sends directly the doctor at your home. The rendezvous process is designed in an easy manner so that everyone can take advantage of it.
A big network of over 200 doctors is at your disposal whenever you need it, 24/7 and also on weekends and holidays.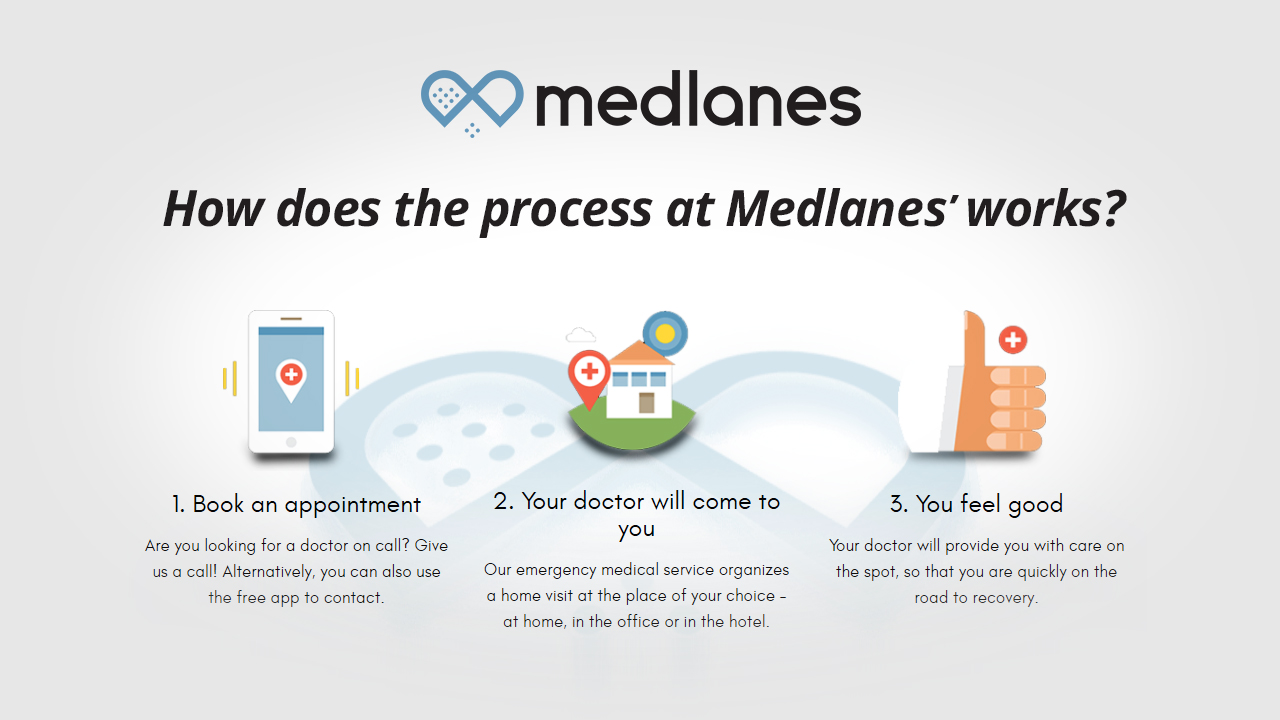 Few people might feel that it must be an arduous task to get such a medical help. However, Medlanes' procedure to find the doctor you need is as simple as getting an appointment at a doctor's office. You just skip the waiting part.
Give a call at 030555700684 or use the free app to book a doctor's home visit.
Medlanes' active team will set-up a home visit with the doctor you need.
The doctor will visit you whether you are at home, office or a hotel.
You will get the treatment for your disease or injury on the spot.
No advance payments required as you can pay the doctor when he visits you.
You feel good and healthy.
At the time of making an appointment via phone or app, your personal details are required to make the procedure happen. The information is taken to get you the best of service and further assist you in future if required. If you are privately insured, your health insurance takes the visit costs on. Otherwise, you pay your doctor on the spot.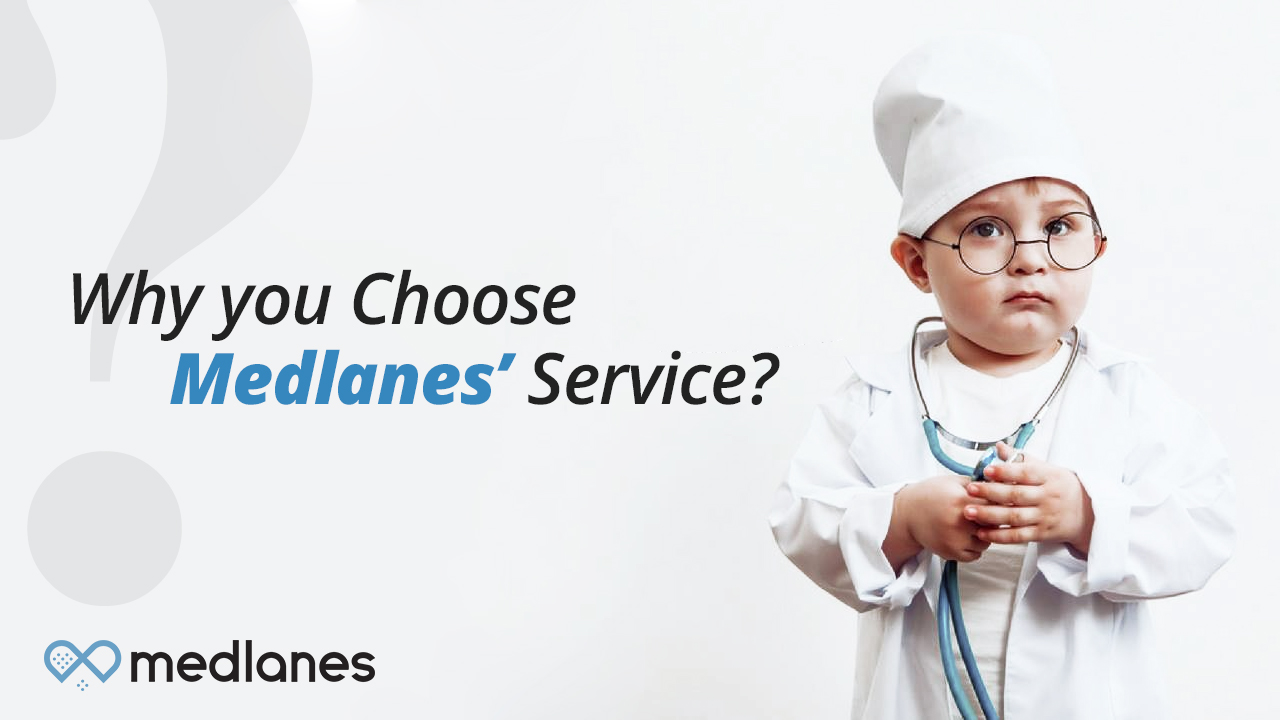 We all want to save our precious time instead of spending it standing in long queues. So, why not avail the service which can offer us reliable, highly qualitative and immediate health services at our doorstep.
For instance, you have come to visit some place in Germany for official purpose and suddenly you get sick on the day before your important meeting. Or you have your children sick at home and you are not so flexible moving around within the city. Or you just cannot be bothered to queue or wait days for a doctor's appointment.
By Medlanes all this trouble is taken away. You get exactly what you need, the time you need it by receiving instant medical assistance in your apartment.
Moreover, Medlanes is apt because:
It doesn't charge any additional fee as the amount is pre-decided for the specific service.
Direct visit by the doctor as you book the appointment via app.
First-grade healthcare service offered to you at your time and at your place.
Everything is taken care of- from the prescriptions to follow-ups; you don't need to leave your home or take a sick leave to settle any formalities.
Doctors will reach at your time and at your location if it is within the area of operation.
Healthcare services available 24 hours and 7 days a week.
Medlanes' operating locations?
In Germany, Medlanes emergency services are available in the following areas:
Berlin

Dortmund

Hamburg

Essen

Munich

Leipzig

Cologne

Bremen

Frankfurt am Main

Dresden

Stuttgart

Nuremberg

Dusseldorf

Wiesbaden
In future, Medlanes will expand its first-rate healthcare services to all of Europe.
Work with Medlanes
Medlanes is one of the highflying digital healthcare startups in Europe which is spreading its wings quickly due to its extraordinary and innovative services. They are always in search of highly motivated colleagues to join the Medlanes team in Berlin and support their expansion. Presently, there are few positions to be filled in at Medlanes:
Medlanes location
Medlanes is situated in the heart of Berlin.
Zimmerstr. 11 10969 Berlin, Germany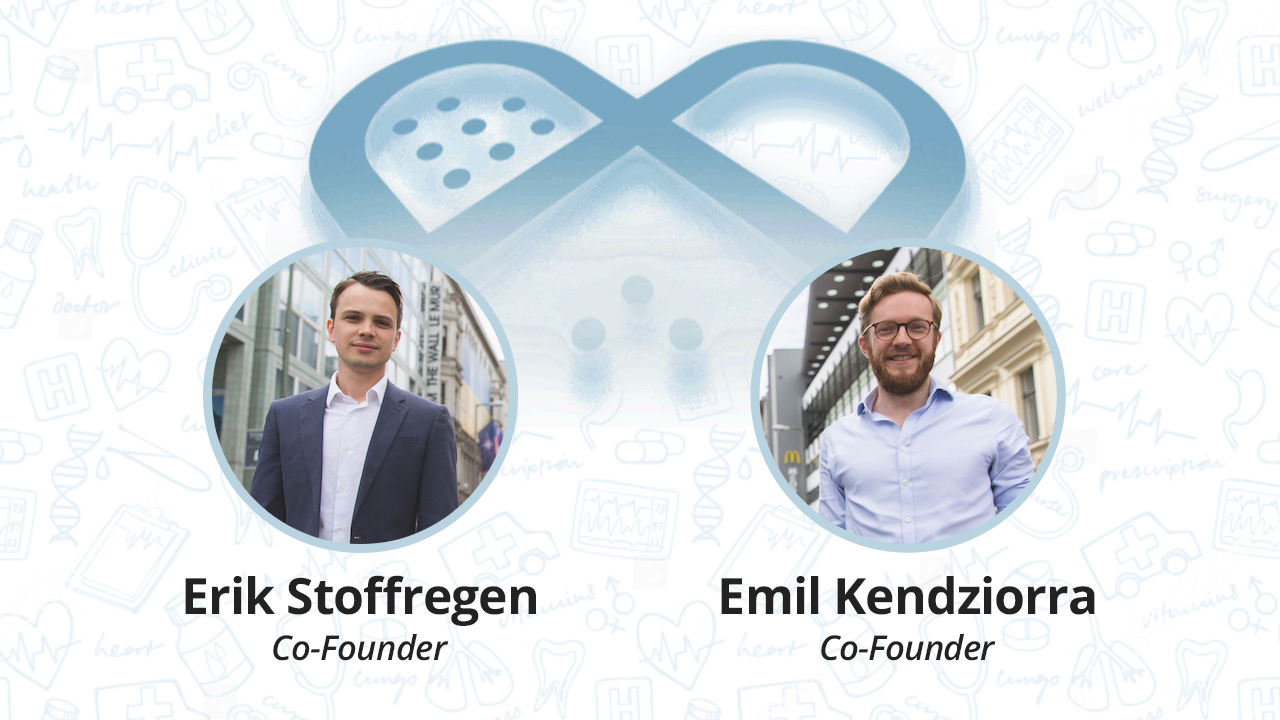 Final Roundabout
Medlanes is the best solution for those who want personal care for their ailments, but don't have time to wait in the long exhausting lines of the hospital r even wait for days for an appointment at a doctor's office. The qualified and experienced doctors from Medlanes will visit you personally and have one-to-one conversation with you in order to fully understand your condition and provide you with the best treatment.
Don't hesitate to receive the benefit that Medlanes can offer you and get treated at your preferred location and at any time. It is a new way of providing Healthcare Services to people by breaking the dogmas of traditional healthcare system.
Please visit Medlanes for more information.