You must have heard that Germany is quite tough to learn, but I personally think that every language is hard when mastered the first time. For some, even the mother tongue seems to be difficult to grasp for a first-timer. So, if you have the absolute commitment and a sharp mindset towards something, then nothing is away from your reach. The same story goes with the German language. Anyhow one has to start every language with the basics that are ABC; your task is just to focus on the initial part, and then move to the advanced level.
Now, it might be that you have got this idea about the toughness of German language from your peers or relatives. But it will take your hard work and passion towards reaching your goal. For us, English is an accessible language, but for Chinese, this German language is also tough to learn. So, nothing is impossible for an optimistic individual if he has solid reasons to do a particular task. I will give you the top 15 explanations as to why one should learn the German language as a second relevant language.
Top 15 Reasons to Learn German Language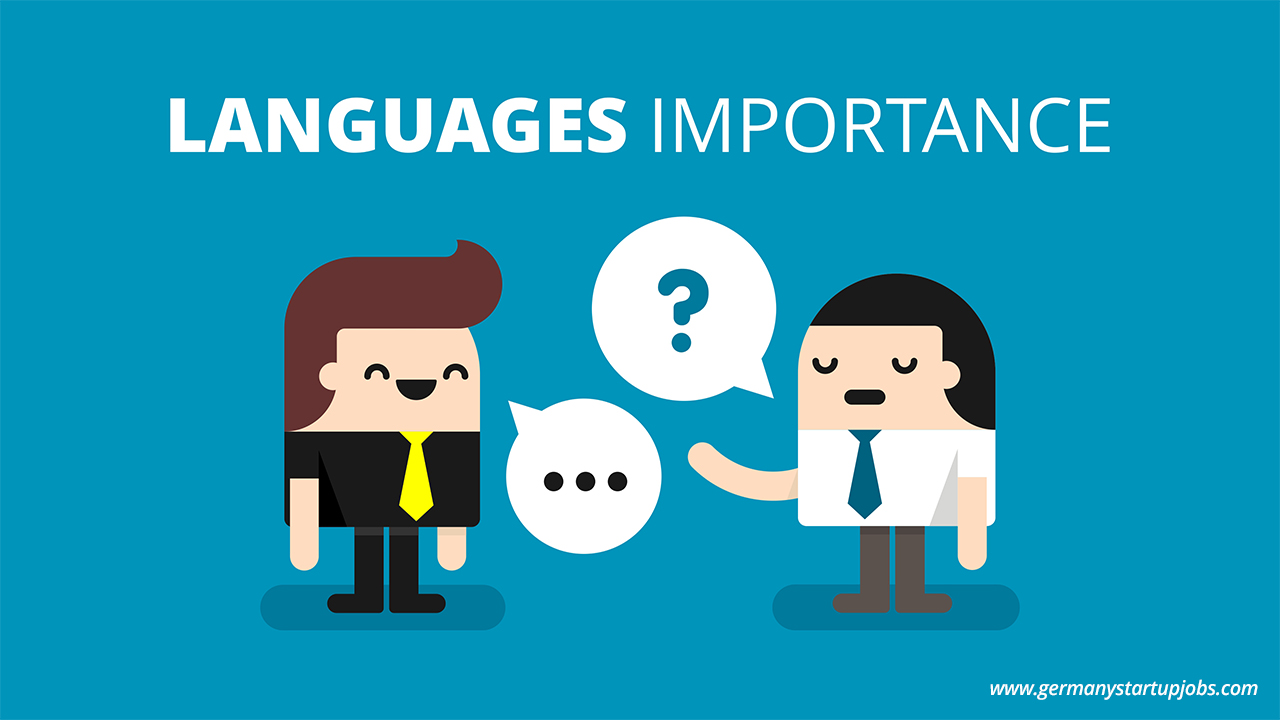 Languages Importance
Germany has the biggest number of local speakers in the entire European Union. It is amongst the top ten languages enunciated in the world. The language has some similarity with English as few words are pronounced or look like German. And also in the film industry, the German language has made a unique position as many well-known filmmakers are from Germany.
22 Nobel Prizes in Physics, 30 in Chemistry, and 25 in Medicine have gone to researchers from the three leading German-speaking nations, while many laureates from other countries received their education in German academies. Eleven Nobel Prizes in Literature have been bestowed to German-language playwrights, and seven Germans and Austrians have won the Peace Prize.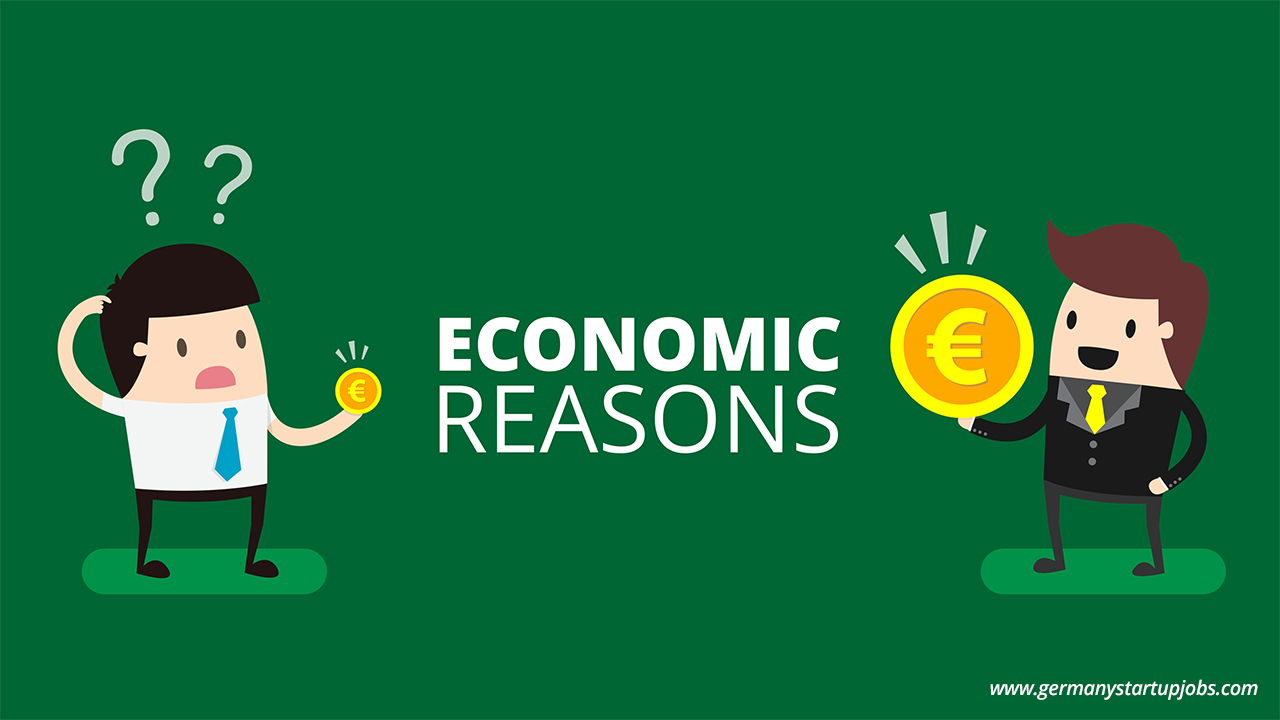 Economic Reasons
Learning German can benefit in many ways if you look at the commercial side. Germany is the world's second-largest exporter. The country's economy ranks number one in Europe and fourth worldwide. Its financial system is comparable to that of all world's Spanish- speaking nations altogether. Germany is the destination for many international conglomerates. The straight investing by Germany in the US is more than ten billion dollars.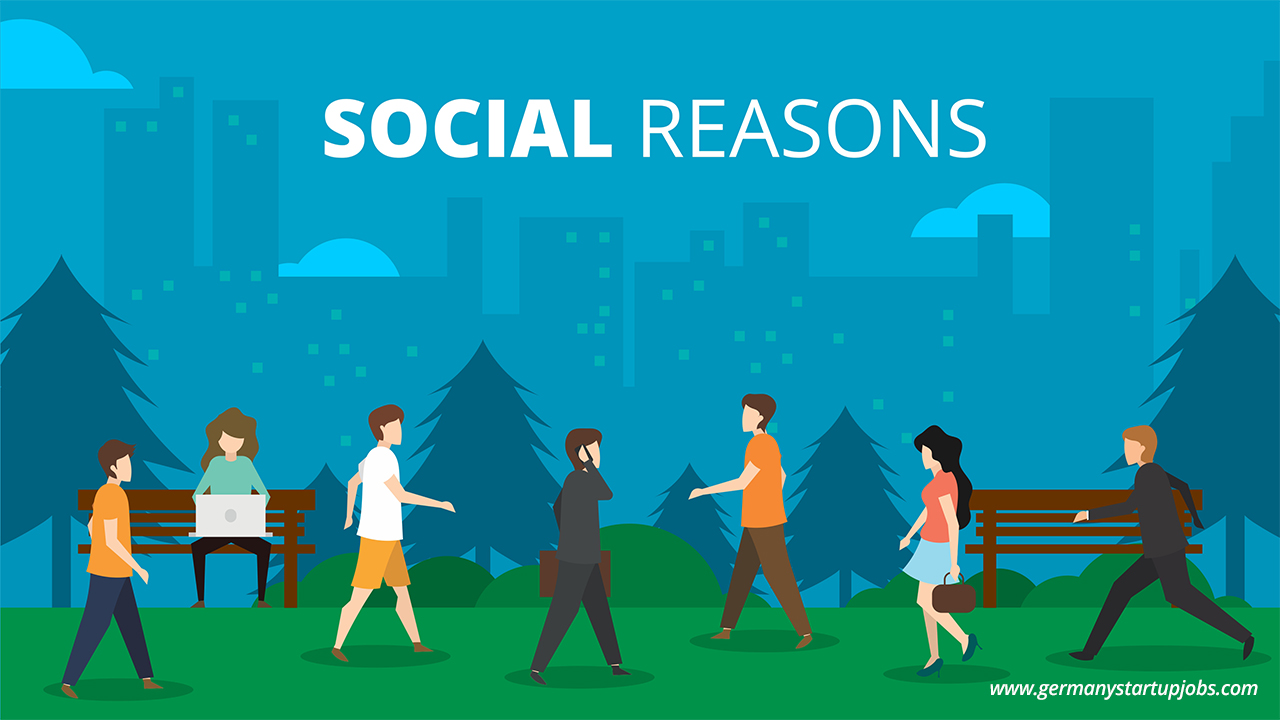 Social Reasons
By learning Germany, you can get global acknowledgment. If you are aiming to settle in Germany in future, it helps you in tackling the peer pressure of the organization and will benefit you in presenting your ideas in a better way. This will widen your engagements and assist you in handling adverse situations.
German is the linguistic of Goethe, Marx, Nietzsche, and Kafka, of Mann, Brecht, and Grass. Mozart, Bach, Beethoven, and Schubert, Brahms, Schumann, Wagner, Mahler, and Schoenberg spoke and transcribed German, as did Freud, Weber, Einstein, and Heisenberg, Kant, Hegel, and Heidegger.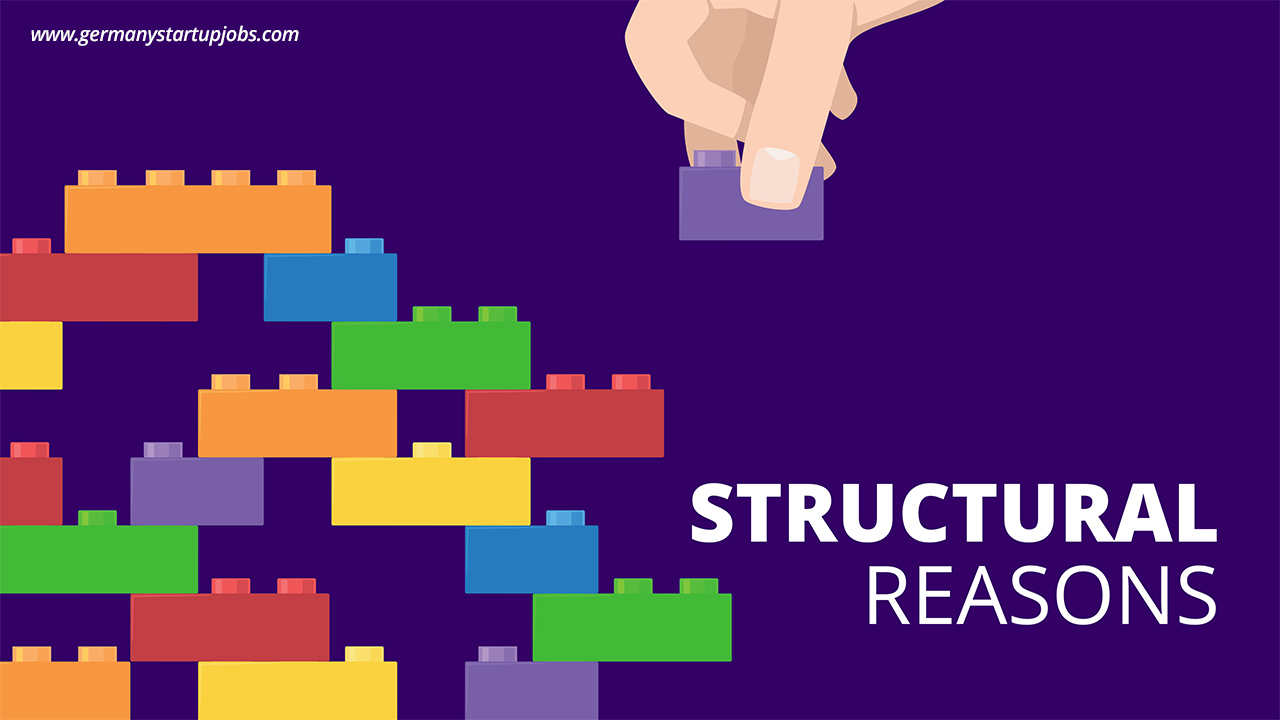 Structural Reasons
The people in Germany are known to be world leaders in engineering. It is the second most commonly used scientific language in the world. The place is the gateway to a top-notch higher education system. The education structure is designed to offer the best learning programs to the international aspirants. Many of the Western world's most significant works of philosophy, writings, music, art history, religion, psychology, chemistry, physics, engineering, and medicine are inscribed in German and endure to be created in German.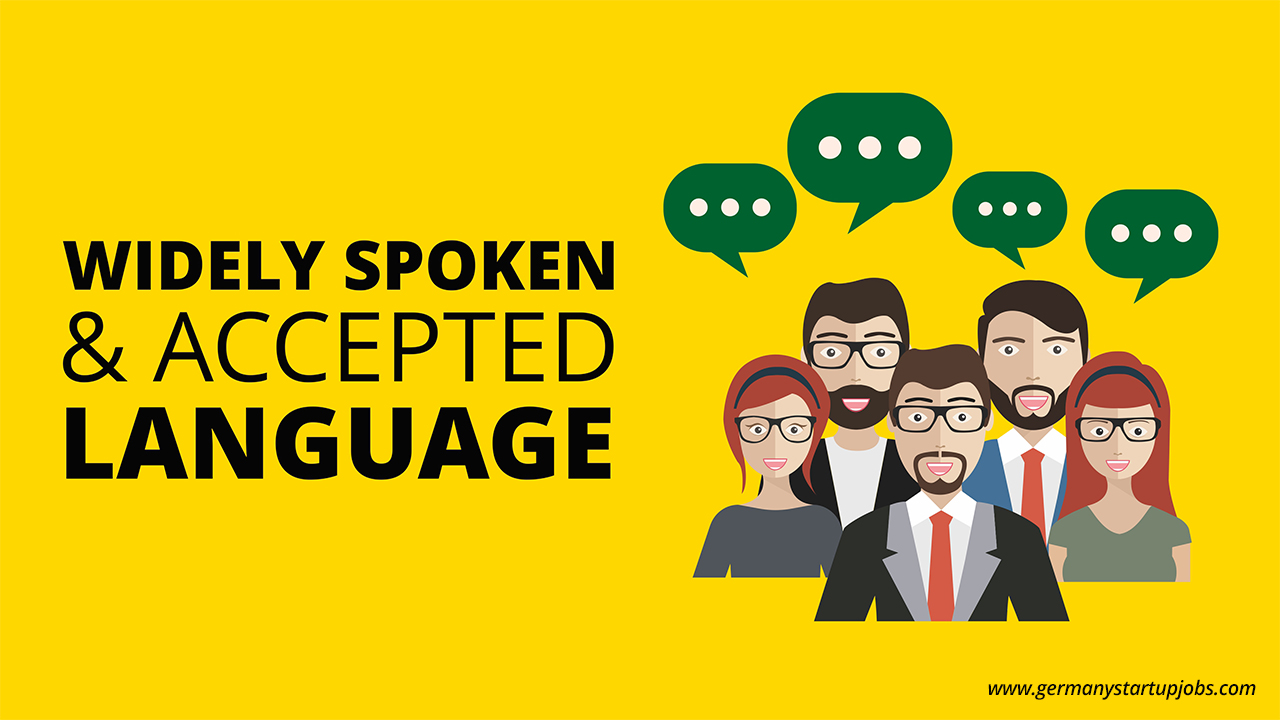 Widely spoken and accepted language
German is the language which is used as a primary native language of and links you to over 120 million native speakers worldwide. It is the second most learned language, and third most popular language taught worldwide. It is the second most popular language in Europe and Japan after English.
It is also an official language of Austria, Switzerland, Luxembourg, and Liechtenstein. And it is the local language of a significant percentage of the populace in northern Italy, eastern Belgium, the Netherlands, Denmark, eastern France, parts of Poland, the Czech Republic, Russia, and Romania, as well as in other parts of Europe.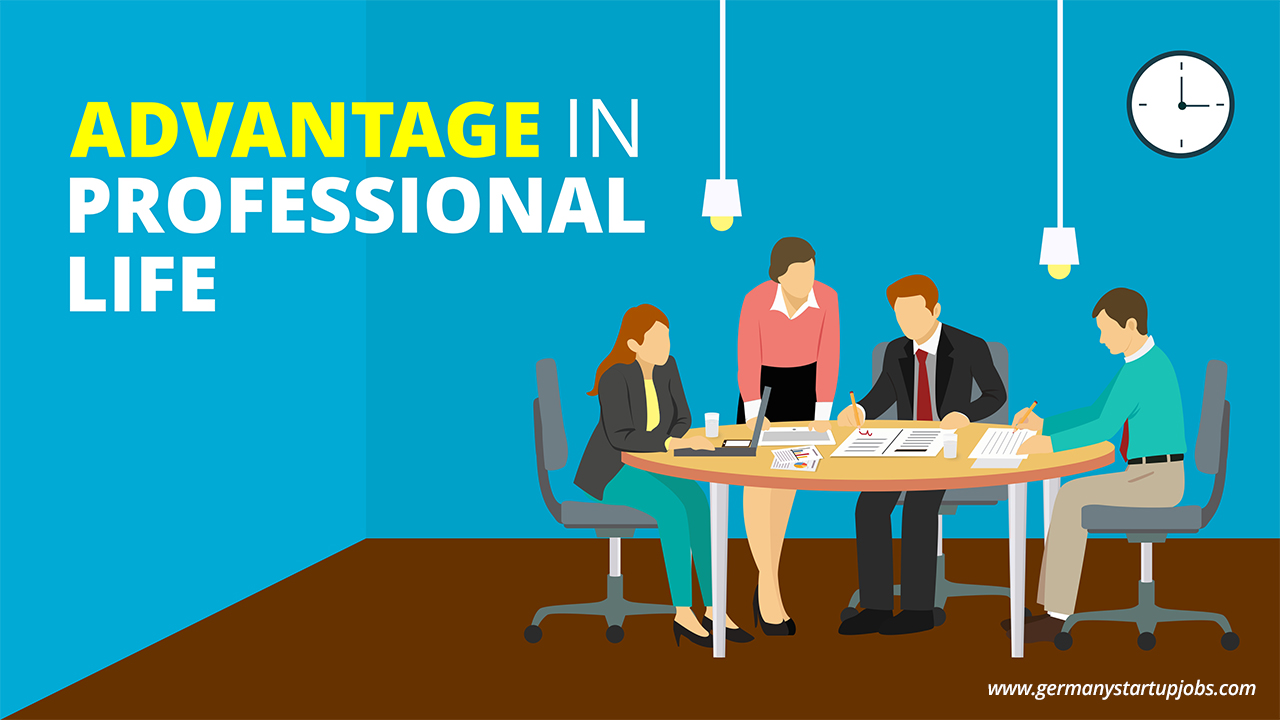 Advantage in professional life
If you know German, then you get an advantage over other candidates. Germany's robust economic growth matches business opportunities as many big multinational companies exist throughout the European nations. It is because German is the second most spoken language after Russia. The world-famous German corporations like Lufthansa, BMW, Bosch, BASF, Siemens, and many other need international associates.
Knowing the fact that German has business advantages, 68% of Japanese students learn German, despite having a 2nd most powerful economy in the world. And also, if you are looking for a job in the US, German knowledge will give you an added advantage. German companies account for 700,000 jobs in the US, and US enterprises have done almost the same jobs in Germany.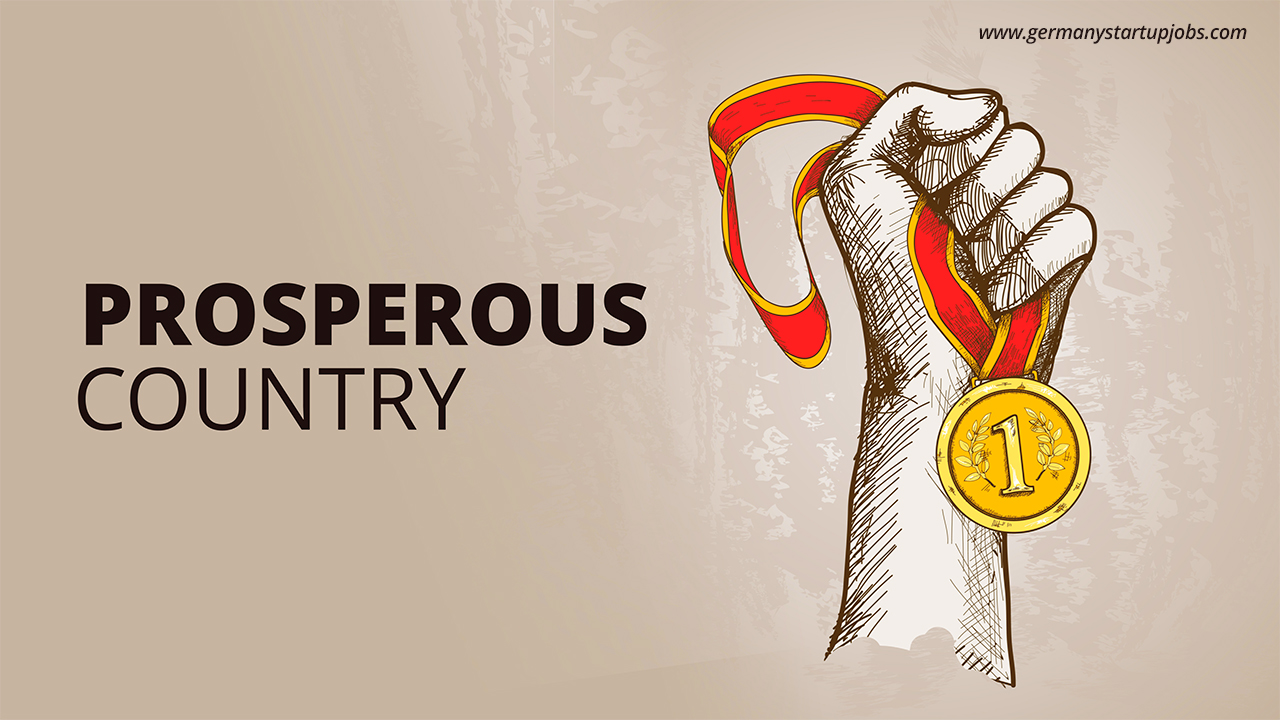 Prosperous Country
Germany is a flourishing country and has given many innovators to the world. They have proven themselves to be great trendsetters as they have 4 of the world's ten most pioneering businesses are placed in Germany, and at 12.7% of the world's blatant applications, the nation ranks 3rd in the world.
The country is focussed fully on various research and development; Germans are on the edge of new expertise. Germany trades in more advanced products than any other republic except for the US. It has more than 600 organizations are dynamic in the front-line field of biotechnology. Almost two-thirds of the world's largest trade fairs take place in Germany.
Germany has the #biggest number of local speakers in the entire #European Union. It is amongst the top ten languages enunciated in the #world Click To Tweet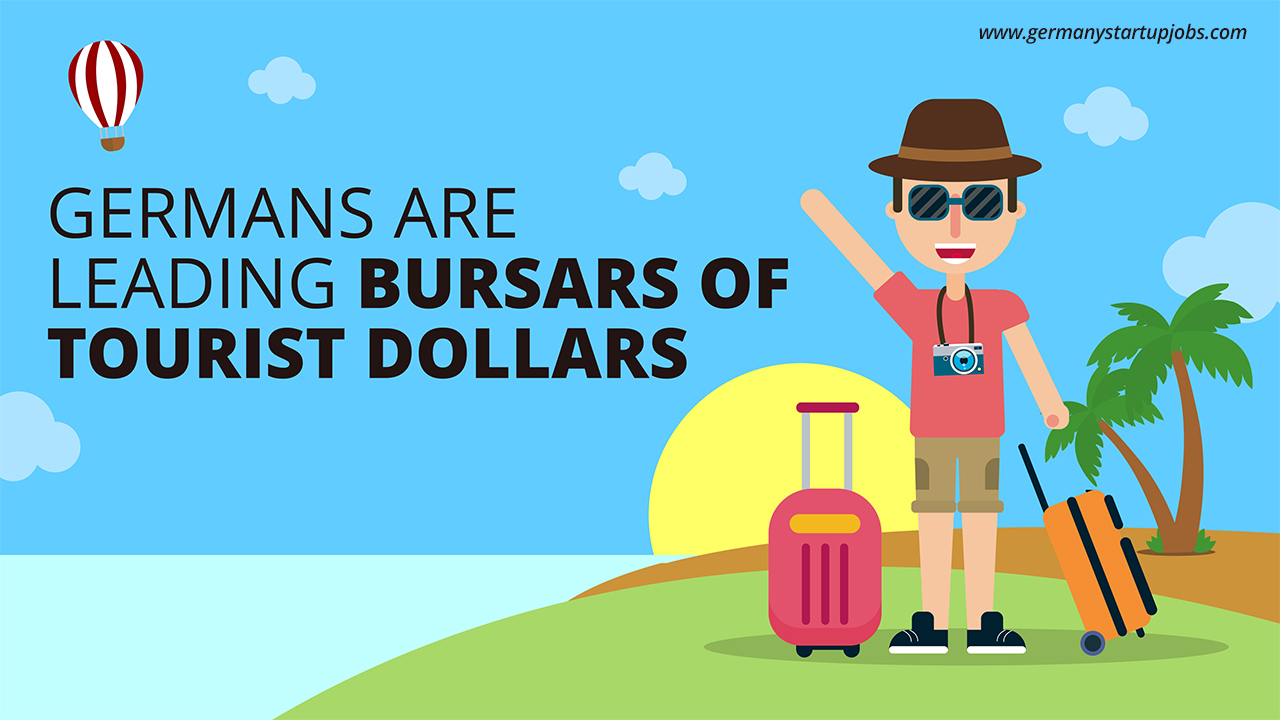 Germans are leading bursars of tourist dollars
Although German people are incredibly prolific, they are also good in spending money for their entertainment. They get ample income to spend on their recreation and have 6 weeks of holidays yearly. They love to travel other countries and believe in enjoying their life by exploring new things. In around 2007, Germans spent 91 billion Euros on traveling itself. It means if you learn German and work in Germany, you will be offered enough resources to enjoy your life to the fullest.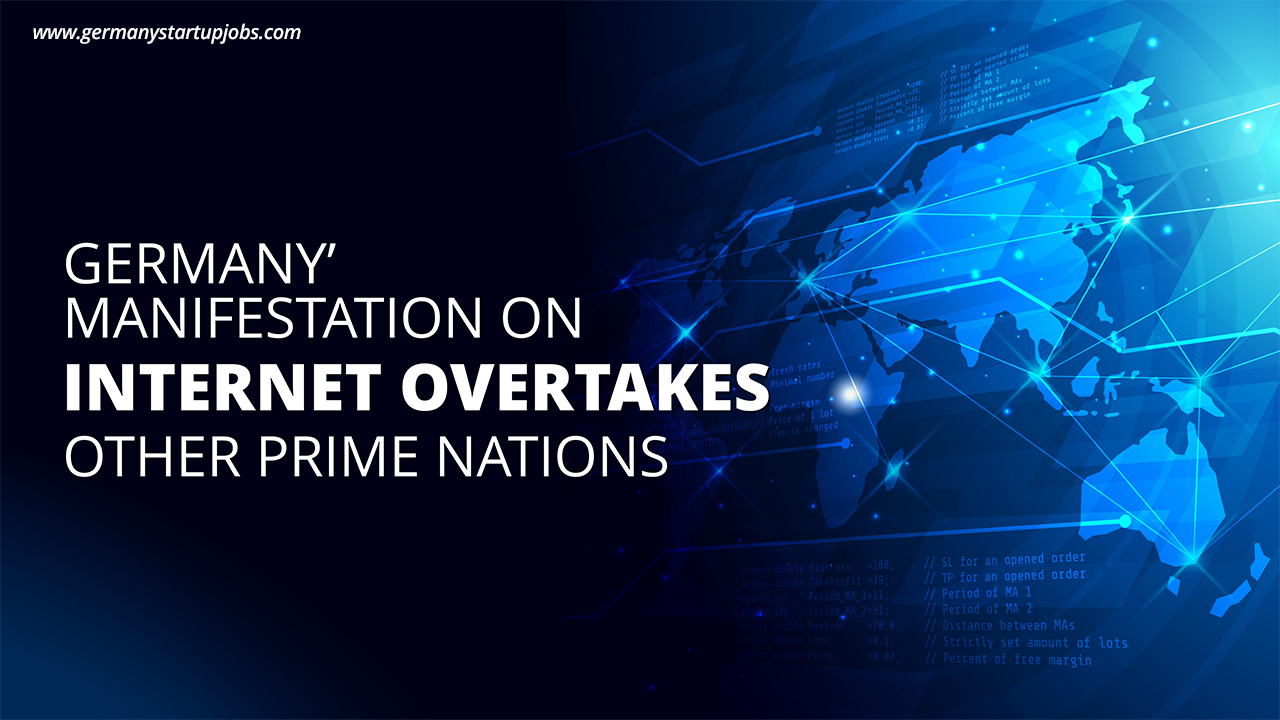 Germany' manifestation on Internet overtakes other prime nations
It will be hard to believe that Germans keep up a current internet authority among other leading countries. It has 8 million internet domains and its most powerful nations domain .de is second only to the extension.com. it means the German extensions are popular than .net, .org, .info and .biz.
Germans shape the largest distinct heritage group in the US
If you are living in America or want to earn its culture, then knowledge about Germans can increase your gratitude and familiarity with the US saga and background. In one of the 2000 census, around 42.8 million or 15.2% of Americans stated having German heritage, making German Americans the original single legacy group in the US.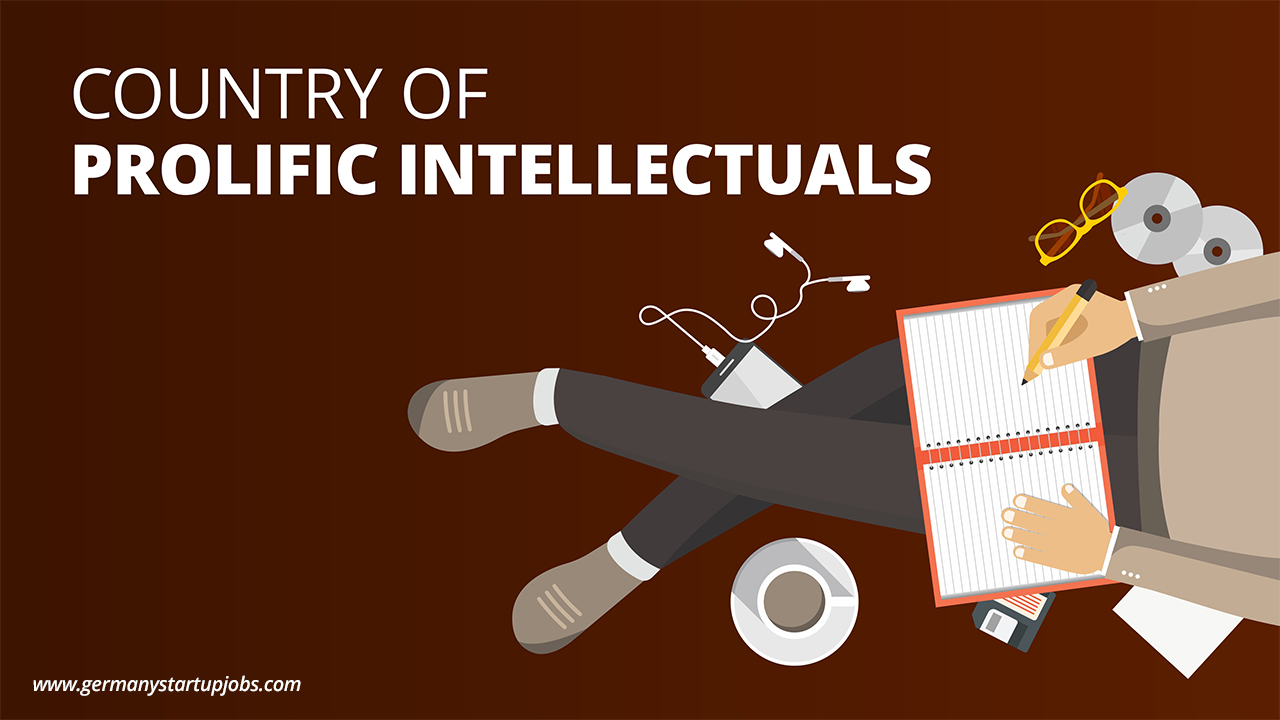 Country of prolific intellectuals
You must not have an idea that every 1 book out of 10 is published in the German language. It clearly denotes that this language is not the thing of the past, but a language to be valued. Germany has produced many scholars and writer from various fields, who have shown their excellent work to the world time and again. German orators publish thousands of books every year on different subjects.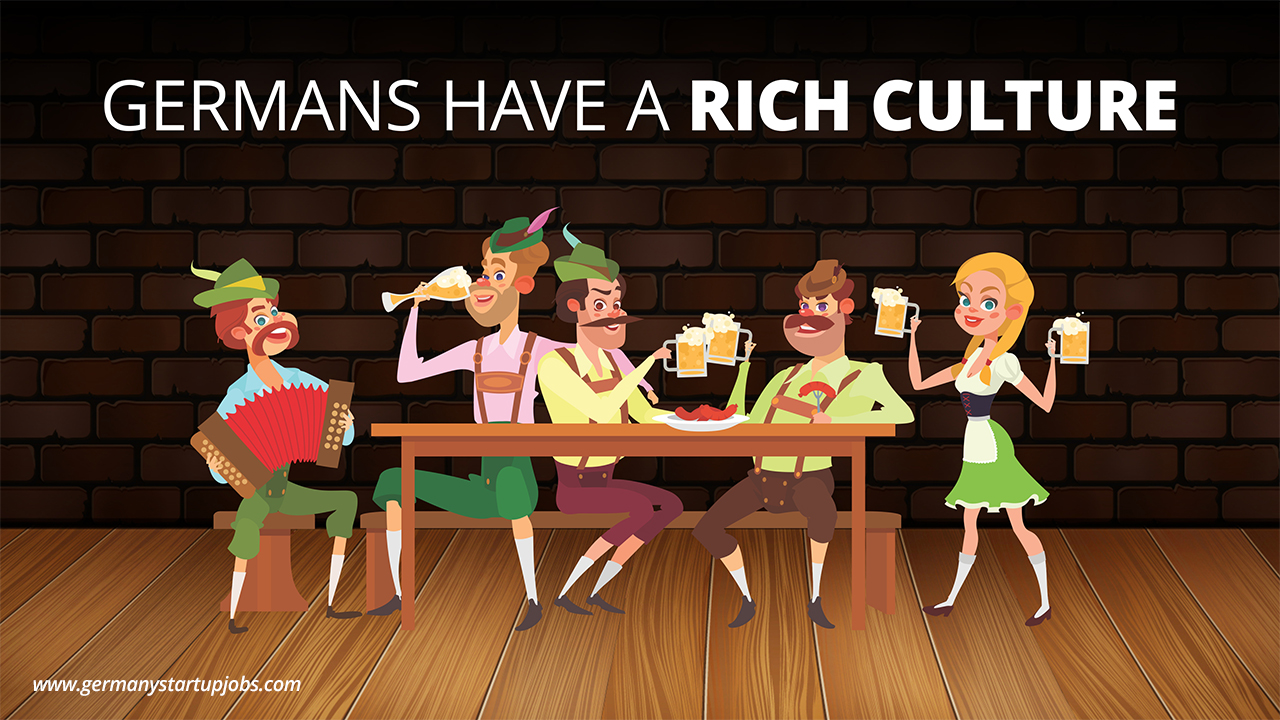 Germans have a rich culture
I already mentioned this country's contribution to American culture; these language speakers are known to be affluent poets and thinkers, as the nation is referred to as "Dichter and Denker". Science and philosophy also would be hard to imagine without the German orators. The beliefs of Germans have totally transformed the way we think about human behavior. So, knowing German lets you access the whole thing of these great people in their actual linguistic and have in-depth knowledge of their culture.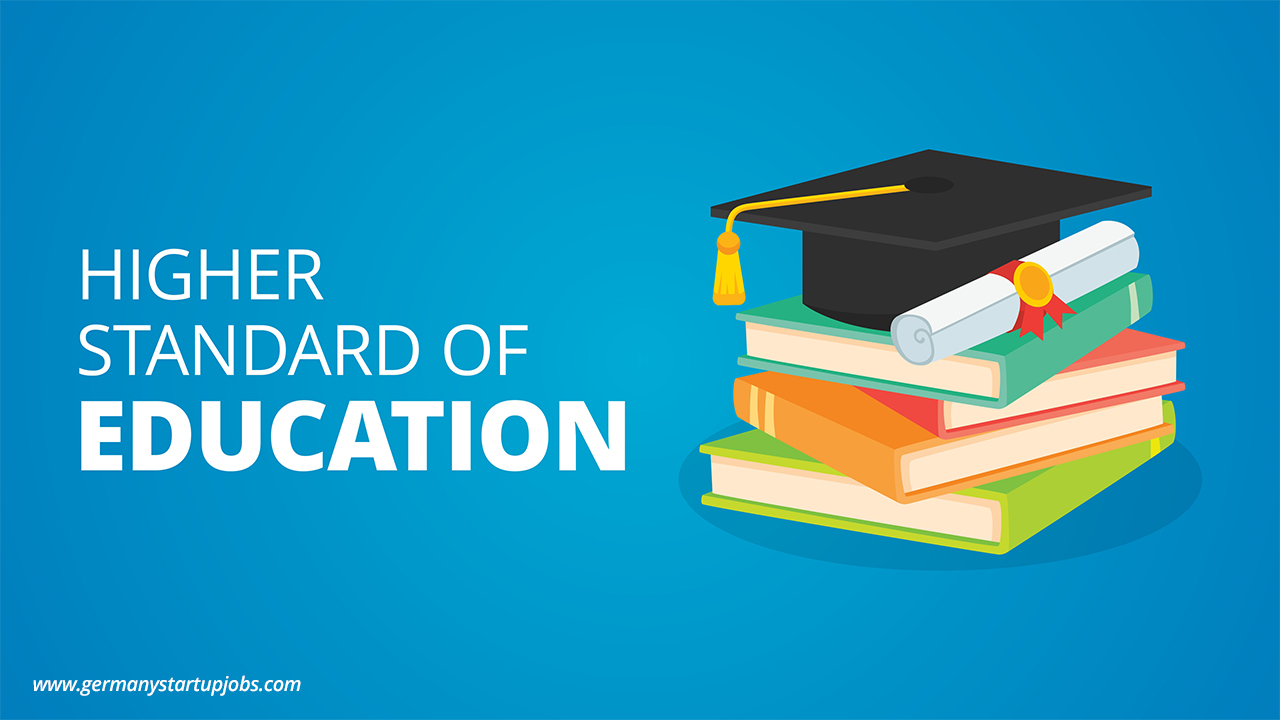 Higher standard of education
German is required and recommended by many UG and PG level programs. Looking at the significant contributions made by Germans in every field, this language has become a valuable asset for the students in all privileged university and schools worldwide. Knowledge of German language helps the students to learn about the famous researchers published in German books and journals.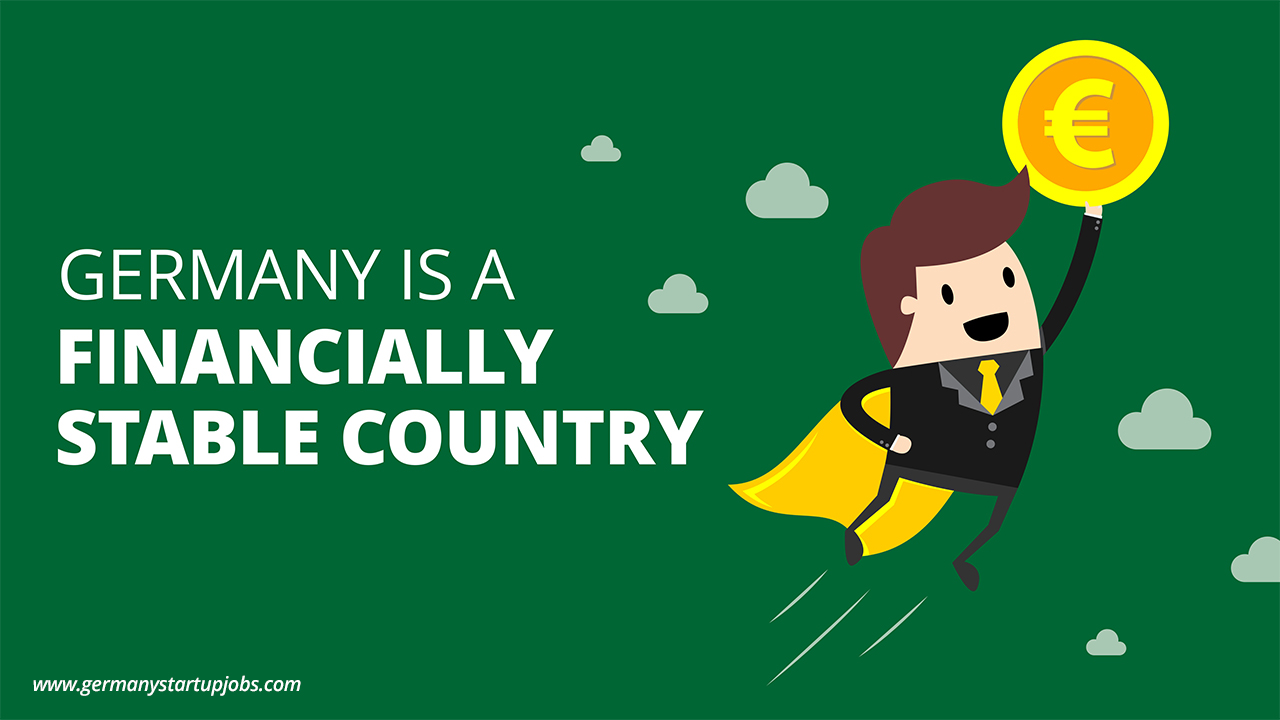 Germany is a financially stable country
Germans commercially fund over 60000 international trades every year. The Germans very well understand the importance of international relations and cooperation with other nations to continue its growth as a successful leader. In 2001, German Academic Exchange Services supported around 67000 researchers, academics, educationalists and learners in phases of international research and study.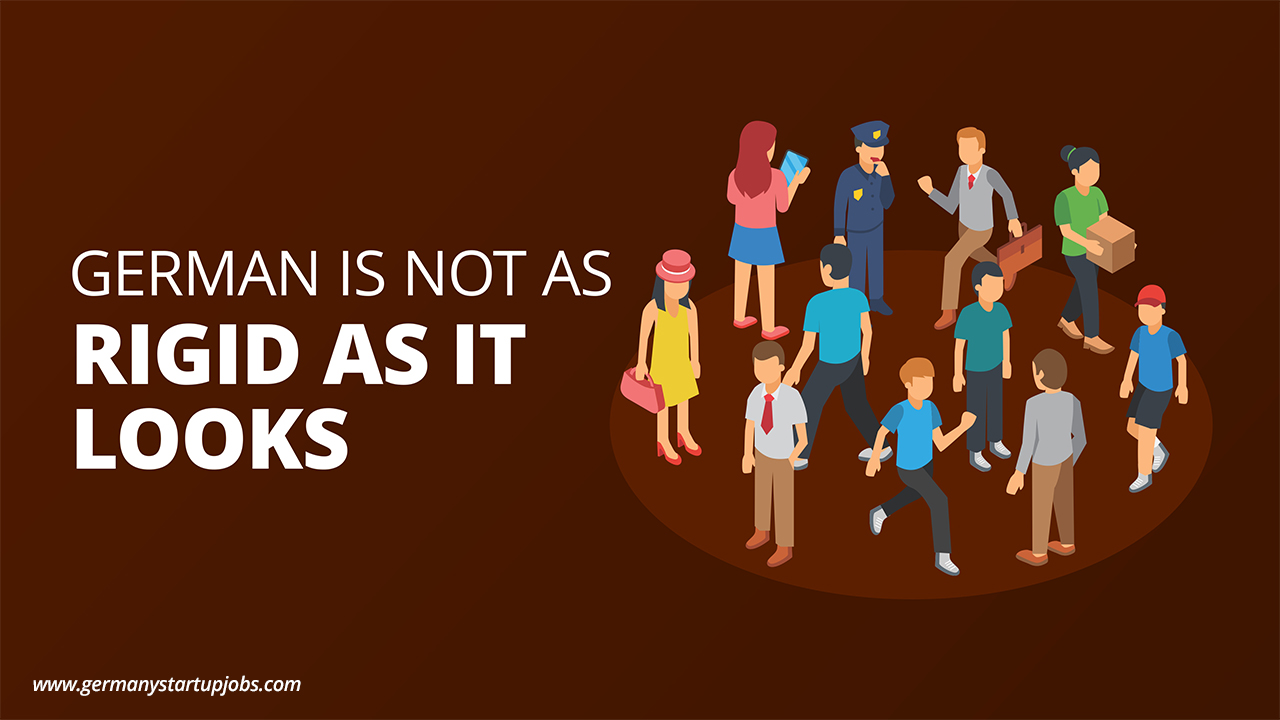 German is not as rigid as it looks
Looking at the overall benefits of learning the German language, you will surely have a strong mindset towards studying this language in future. No doubt you have to put in some extra effort to have a proper grasp over German, but nothing is impossible in this world when done with firm determination.
The overall study shows that learning the German language will only help in developing our perspective and widen our knowledge. And moreover, English and German both evolved from common ancestor linguistic Germanic, and both languages have similar vocab and grammar.
Conclusion
So, now as we have passed with flying colors and are out of the typecasts, let's admit it that out of all the existing languages worldwide, German is not an obvious choice. These reasons are good enough to learn the language. So, let's hop on the train and explore more available opportunities with German globally.